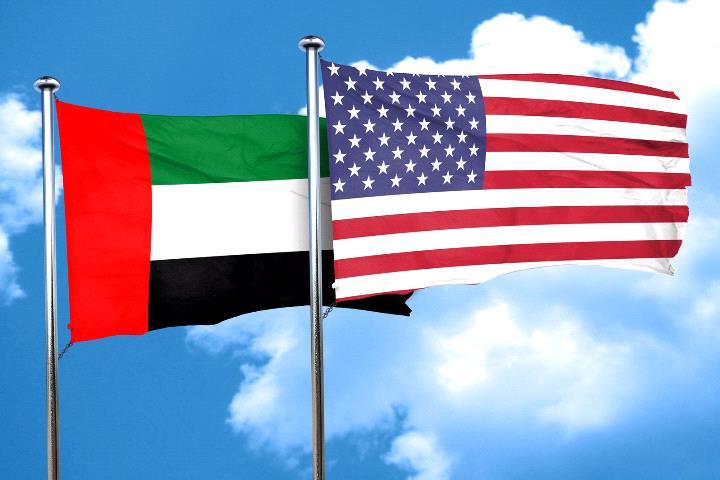 On Tuesday, the Jacksonville City Council Rules Committee downed a bill that would have returned a $2.775 million grant from the United Arab Emirates.
Ordinance 2018-813 would have given back that $2.775 million grant.
Back in October, the United Arab Emirates gave Jacksonville that money toward post-Hurricane Irma reconstruction.
City Council voted the appropriation through without a hitch in the summer, but second thoughts clouded members (and potential 2019 mayoral candidates) Anna Brosche and Garrett Dennis when they considered the UAE's human rights record, deemed to be among the world's worst.
Neither Brosche nor Dennis were in the committee to make the case for returning the money.
Councilman Bill Gulliford called it "regrettable" that the sponsor wasn't here.
"I've seen a number of ridiculous bills come through. This is right at the top," Gulliford said.
"All the billions of dollars we've given to countries over the years. Isn't it nice to get some back," Gulliford added.
Rules Chair Tommy Hazouri noted that the U.S. has given 142 countries money in recent years.
The human rights issues were of no concern on the Council dais.
"Many of these countries we give money to are worse on human rights than the UAE," Hazouri said. "This is not Saudi Arabia. This is the United Arab Emirates."
The UAE money is being used for various expenditures, including computer labs for Raines and Ribault High Schools, restoration of a local park, purchase of mobile medical units, with about $1.45 million going to projects in the Ken Knight Road area, which was among the slowest in the city to recover from Irma.
Councilman John Crescimbeni proposed a substitute resolution: a "gesture of appreciation" to the UAE from the Council.
The bill will be re-referred as a substitute.