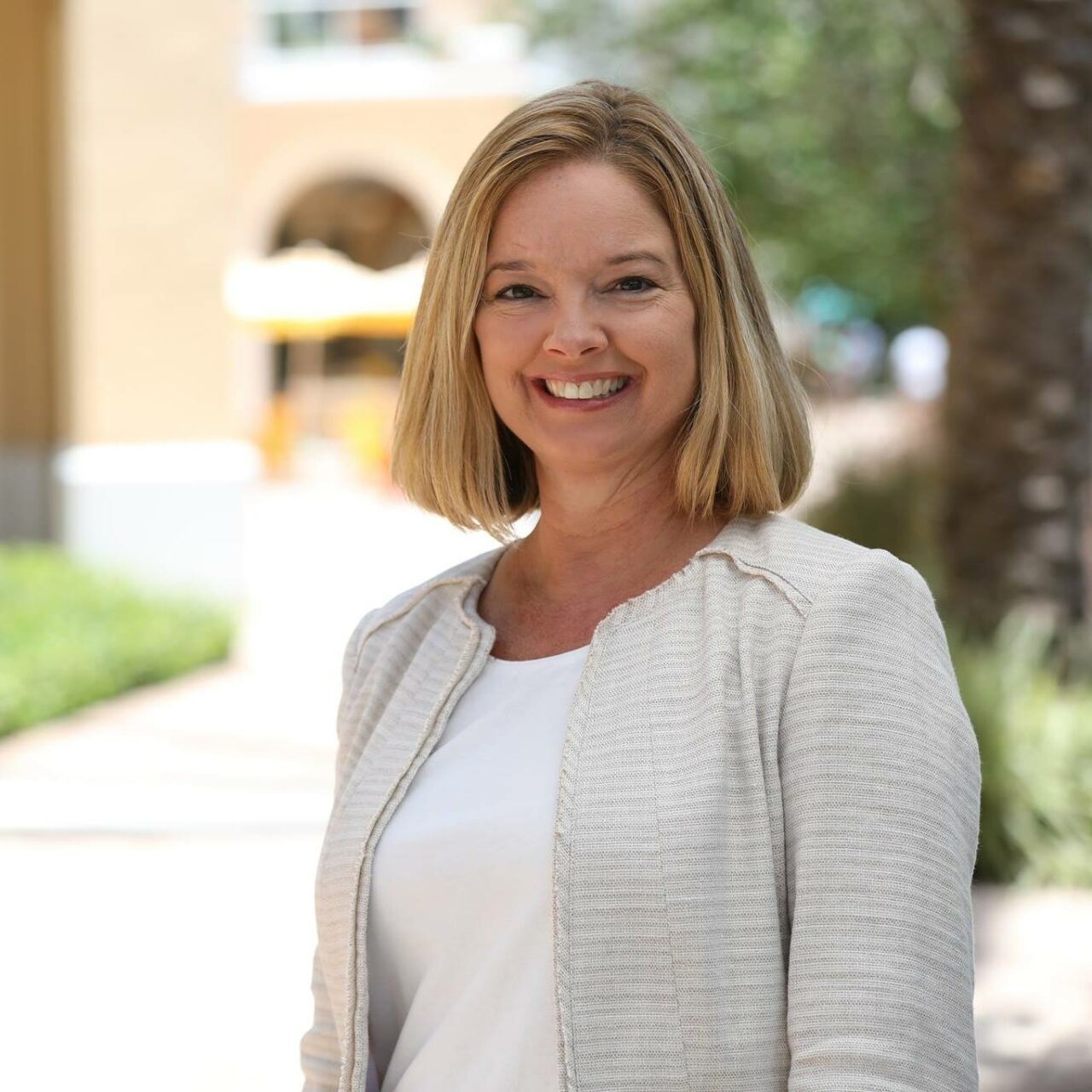 Rouson has served in the Florida Senate since 2016.
Sen. Darryl Rouson is backing St. Petersburg City Council member Gina Driscoll in her reelection bid for District 6. 
Rouson, a Democrat, has served the Tampa Bay area in the Florida Senate since 2016, after serving eight years in the House.
"Gina represents the best of what makes St Petersburg great," Rouson said in a news release. "The passion and commitment to her community is demonstrated daily in her efforts to create more opportunities for our children and families."
Rouson joins recently announced congressional candidate and state Rep. Ben Diamond in endorsing Driscoll.
"Sen. Rouson has been a trusted ally and advocate for our communities," Driscoll said in a news release. "I'm honored to accept his endorsement, and I look forward to continuing the work we've started. When we come together to put people first, we can build a stronger, more united St Petersburg."
Driscoll's list of endorsements from political leaders across the aisle has continued to grow, with Diamond — a high-ranking state Democrat — being the latest to vocalize his support.
Driscoll has also received backing from both of her Republican colleagues, Ed Montanari and Robert Blackmon. According to city records, Blackmon submitted a letter of resignation Sunday, effective Jan. 6, possibly signaling a mayoral bid.
Driscoll has also picked up support from the West Central Florida Labor Council, the International Association of Firefighters Local 747, Ruth's List Florida, and Equality Florida PAC.
Driscoll so far faces challenger Jevon Gammon, who just joined the race at the start of May. Two previous challengers, Anthony Miffin and Brett Vickers, dropped out of the race in April.
Driscoll, who was first elected to the District 6 seat in 2017, is the Council vice-chair. Her current term expires in January 2022, and she will be on the ballot for the Aug. 24 St. Pete Primary Election. The top two candidates will advance to the Nov. 2 General Election. If only two candidates qualify, they will go straight to the citywide November election.
District 6 covers the southeast area of St. Pete and includes Tropicana Field and Coquina Key.