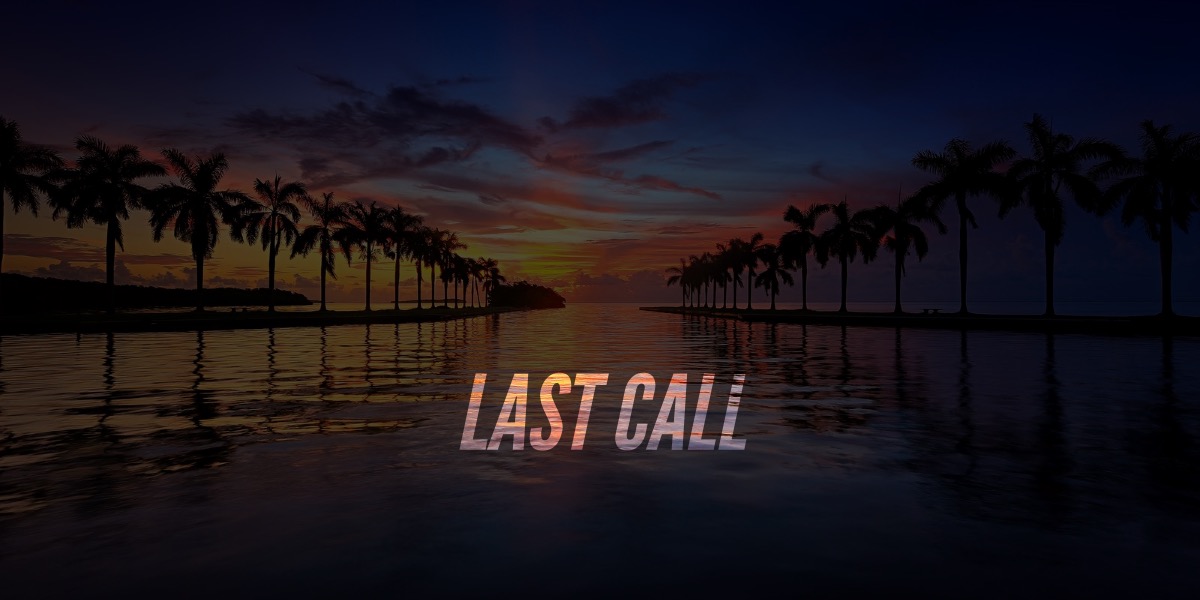 A digest of the day's politics and policy while the bartender refreshes your drink.
Last Call — A prime-time read of what's going down in Florida politics.
First Shot
Ed. Note — Sunburn celebrates Labor Day Weekend with a brief hiatus; your morning must-read of what's hot in Florida politics will be off until Tuesday, Sept. 6. Please, have a happy and safe weekend — and thank you for your support. Enjoy!
___
With abortion still reigning as a top issue for the Midterms, U.S. Sen. Marco Rubio rallied with the South Florida faith community about their continued importance in the Sunshine State.
The Miami Republican, who recent polls show faces a tight re-election battle against Orlando Democratic U.S. Rep. Val Demings, gathered with faith leaders in Davie on Thursday. During his speech and roundtable discussion, Rubio addressed the issues facing the community, including abortion.
"God has blessed America because in many ways and America has used His blessings to bless others. It has been a refuge and a home for people that have come from every corner of this planet," Rubio said.
"I just believe with all my heart that if you're not a society that gives precedence to life above every other right, then you're headed in a very dangerous direction," he continued.
Since the U.S. Supreme Court overturned Roe v. Wade and the right to an abortion in June, Democrats have closed to gap to Republicans in polling and projections for the 2022 Midterms. FiveThirtyEight now gives Democrats a 68% chance to retain the Senate, a margin that grew throughout August.
But Republicans like Rubio — who outlined his position against abortion in all cases in a sit-down with CBS Miami's Jim DeFede — haven't shied away from their views or taking firm positions against abortion. 
While FiveThirtyEight still gives Rubio an 88% chance at winning re-election, polls have shown a tightening race. The latest poll from Clarity Campaign Labs, commissioned by a progressive coalition at the Florida Communications and Research Hub, puts Rubio up just 1 point over Demings, 46%-45%.
At the event, Rubio also gave his evaluation of what's at stake in the Midterms.
"This is not between the left and the right. This is not between conservatives and liberals. This is not between Republicans and Democrats. This is a fight between common sense and insanity. An insanity that knows no limit."
Evening Reads
—"Ron DeSantis holds puny lead on Charlie Crist in progressive poll" via Jacob Ogles of Florida Politics
—"Independent voters now tilting toward Democrats in Midterm Elections, WSJ poll finds" via John McCormick of The Wall Street Journal
—"Ginni Thomas pressed Wisconsin lawmakers to overturn Joe Biden's 2020 victory" via Emma Brown of The Washington Post
—"DeSantis campaign attacks Popular Information" via Judd Legum of Popular Information
—"Jimmy Patronis draft bill would make banks report IRS interactions" via Gray Rohrer of Florida Politics
—"Five questions for state Sen. Jeff Brandes" via James Rosica of City & State Florida
—"Jury finds Seminole GOP chair guilty in 'ghost' candidate case" via Annie Martin of the Orlando Sentinel
—"Will Witt speaks out against the sexualization of children in public schools" via Will Witt of The Florida Standard
—"Mayor Ken Welch comms director resigns, alleges 'hostile work environment'" via Breanne Williams of the Tampa Bay Business Journal
—"328 graves from Black cemetery are under company and Clearwater road" via Paul Guzzo of the Tampa Bay Times
—"Pasco schools ban 'safe space' stickers that show support for LGBTQ students" via Jeffrey Solochek of the Tampa Bay Times
—"Daniel Davis, at long last, enters Jacksonville mayoral race" via A.G. Gancarski of Florida Politics
—"With weekend, Artemis I launch could bump Space Coast crowds to 400k, officials say" via Joe Mario Pedersen of the Orlando Sentinel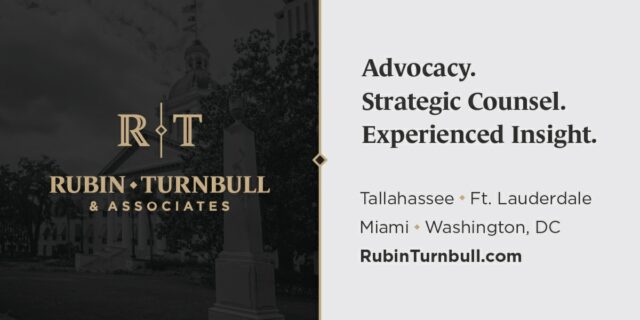 Quote of the Day
"The people in these states, they picked these people, so respect the vote of the people of these states."
— U.S. Sen. Rick Scott rebuking Senate Minority Leader Mitch McConnell's comments about the "quality" of GOP Senate candidates.
Bill Day's Latest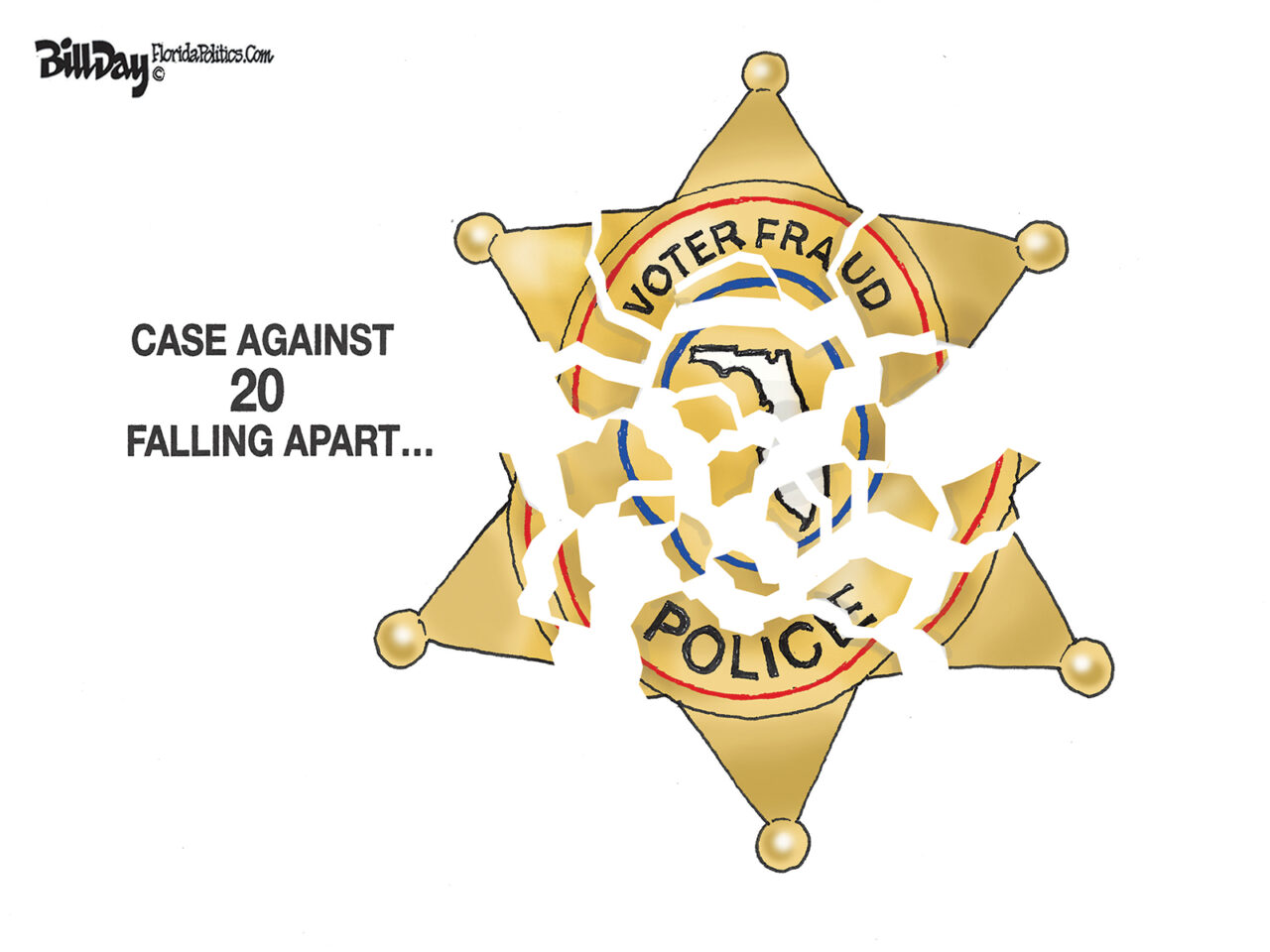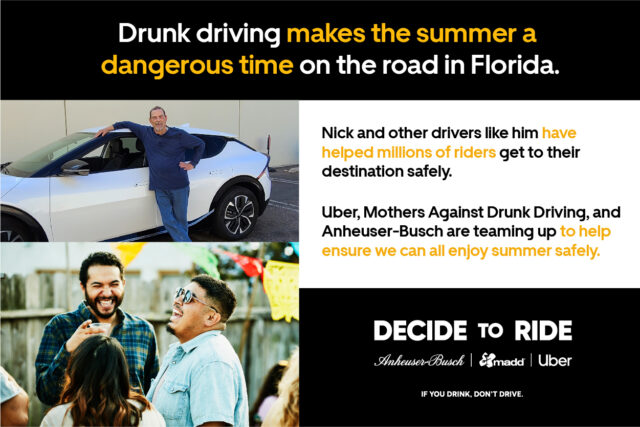 Breakthrough Insights