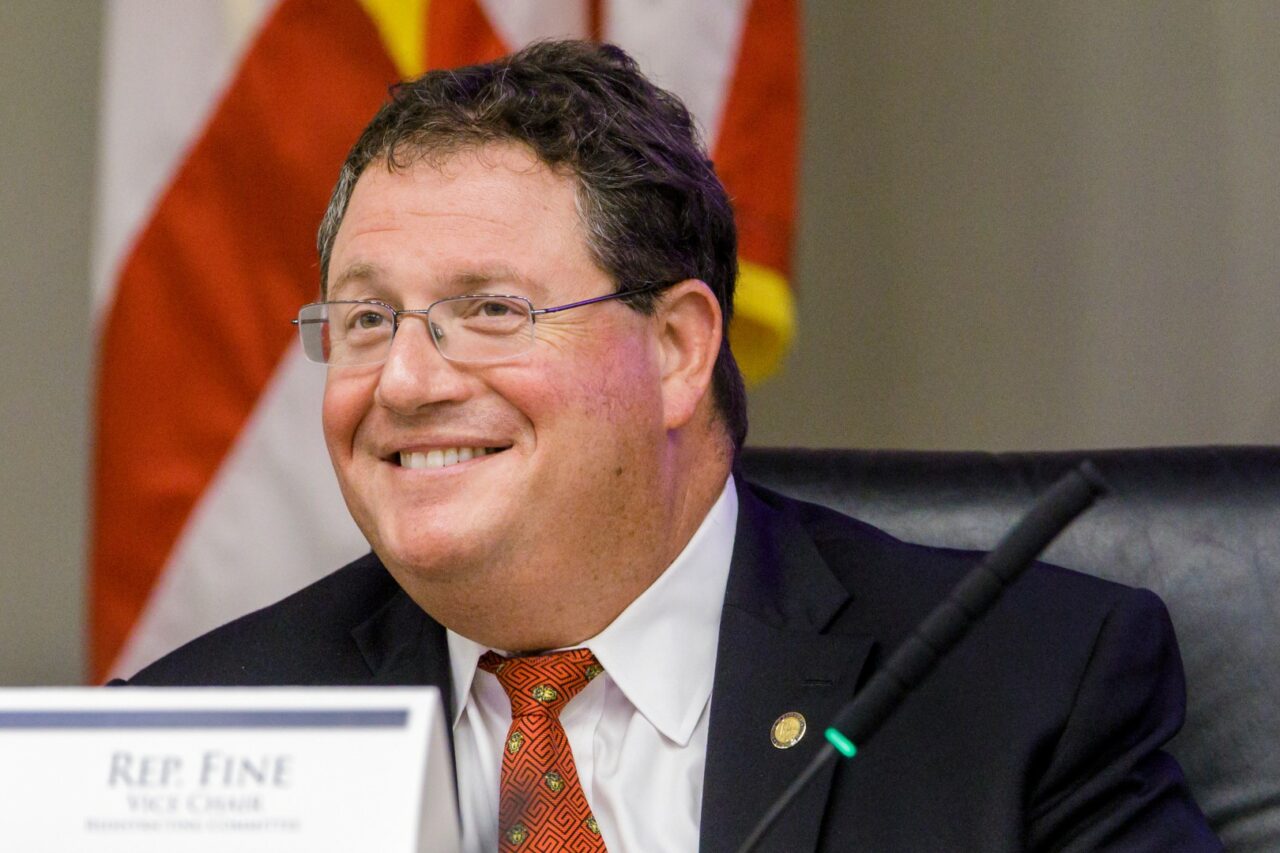 The group noted Fine's tenure, 'marked by your advocacy and support of first responders.'
The International Union of Police Associations is backing Rep. Randy Fine in his bid for the upper chamber in Senate District 19, the group announced Monday.
"Your tenure in the Florida House of Representatives has always been marked by your advocacy and support of first responders," Union President Sam Cabral said. "While many like to wrap themselves in the fabric of law and order, you have co-sponsored numerous bills that both improved the lives and working conditions of law enforcement officers, but also gave them the tools to protect their communities."
The endorsement adds to a growing list of nods for Fine, including from Florida Family Action; Reps. Thad Altman and Chase Tramont; Republican Party of Florida Chair and Sen. Joe Gruters; and former Senate President Mike Haridopolos.
Fine's political committee, Friends of Randy Fine, has nearly $500,000 on hand, according to his campaign.
"Florida doesn't face the scourge of violent 'mostly peaceful protests' that we see in other states. We don't have homeless camps overtaking our cities and rampant drug use in public," Fine said.
"And there is a reason why — the dedicated bravery of our first responders who keep us safe. For the remainder of my time in the House, and as your State Senator, I will fight to ensure that law enforcement has the tools and resources (to) do their jobs. And to those who say defund the police, I have a one word answer: move. California would love to have you."
Fine currently serves as the Chair of the House Health & Human Services Committee, where he leads health care and welfare reform in Florida. He previously chaired the House PreK-12 Appropriations Subcommittee where he sponsored the largest school choice expansion in American history. Fine also chaired the House Select Committee on Gaming.
During his time in the Legislature, Fine has passed more than two dozen bills.
Fine, a Palm Bay Republican, filed earlier this month for the open Senate seat. Sen. Debbie Mayfield, the Rockledge Republican representing the district now, cannot run for the seat again due to term limits.
Fine just started his fourth term in the House, where he has often carried priorities for the conservative flank of the party and Gov. Ron DeSantis.
He sponsored DeSantis' plan to dissolve the Reedy Creek Improvement District, an entity that allows the Disney corporation to self-govern at the Walt Disney World property. Fine openly said the legislation aimed to punish Disney for opposing a controversial parental rights in education bill.
The Representative also led local criticism last year of Space Coast Pride for hosting and inviting families to a drag queen story event. Fine alluded to the culture war issue when he announced his candidacy.
"While we have made amazing progress on so many levels, we now find ourselves facing fights we could hardly have imagined eight years ago — should drag queen story time happen in our schools and town square? Can the decision of our Maker and science be overridden by a surgeon who mutilates a child?" he said.
Fine is the first candidate to file for the Senate seat, though political leaders expect others to run as well, including Rep. Tyler Sirois, a Merritt Island Republican.