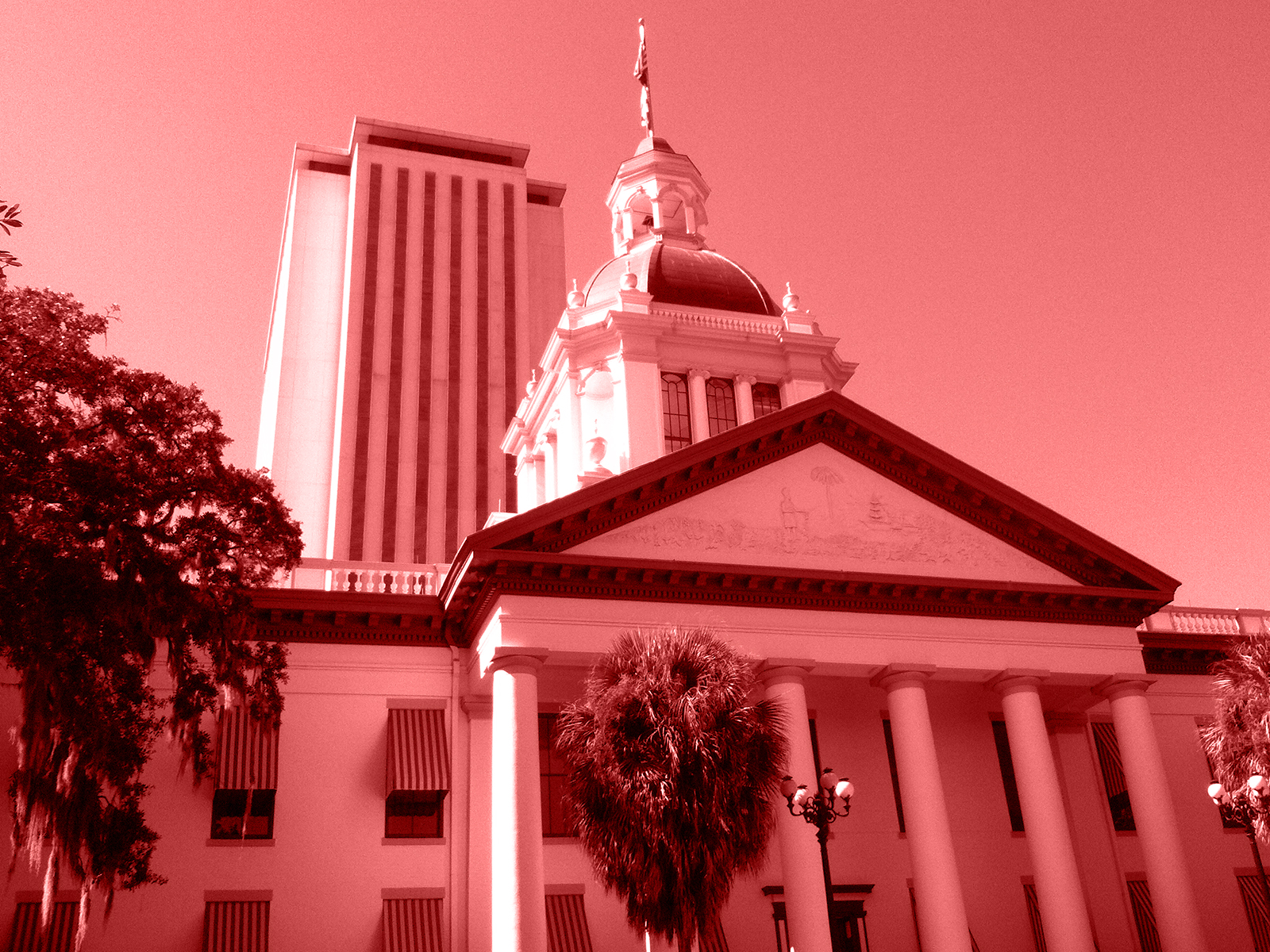 What's inside? All things Session.
Sixty Days — A prime-time look at the 2023 Legislative Regular Session:
The Last 24
With state coffers padded with soaring revenues buffeted by inflation-juiced sales taxes, the Senate passed $113.6 billion budget with more money for schools, prisons, health care providers and pay raises for state workers. The budget (SB 2500) passed unanimously, but some Democrats asked questions about areas they see as underfunded in a spending plan with $12 billion in reserves. Overall, the budget includes $19.1 billion for K-12 schools, a 5.7% increase on the current year. That represents $8,569 in per-student funding, a $389 increase on the current year. The health care portion of the budget contains $47.3 billion, including a $92.5 million increase in nursing home provider reimbursement rates and $123.8 million to boost graduate medical education slots to increase the number of doctors in the state. The House is expected to pass its preferred spending plan Tuesday. Here's your nightly rundown.
Packing heat: Gov. Ron DeSantis quietly signed legislation (HB 543) eliminating a requirement for Floridians to obtain a concealed gun license.
Six-week ban: The Senate has passed legislation (SB 300) known as the "Heartbeat Protection Act," which is one of the most restrictive abortion bills in the country.
Great mouse detective: DeSantis is calling for an investigation into the Walt Disney Company and its former governing board handicapping itself before the state took over.
Not-so-free state: Disney CEO Bob Iger said during a shareholder meeting that DeSantis is essentially seeking "to punish a company for its exercise of a constitutional right."
Monroe money: The Senate and House budgets allocate millions to the Florida Keys, but don't match specific projects or amounts.
Ride on: More than 100 bikers were at the Capitol Monday to advocate for legislation (HB 709, SB 838) aimed at making the roads safer for motorcycles.
Lateral: A measure (HB 225) that revamps high school sports governance won Senate approval but must head back to the House because of a surprise amendment.
Quote of the Day
"I can't say I'm surprised by the way it was done considering even the Governor must know how wildly unpopular this bill is with Floridians."
—Rep. Dan Daley, on DeSantis signing permitless carry legislation.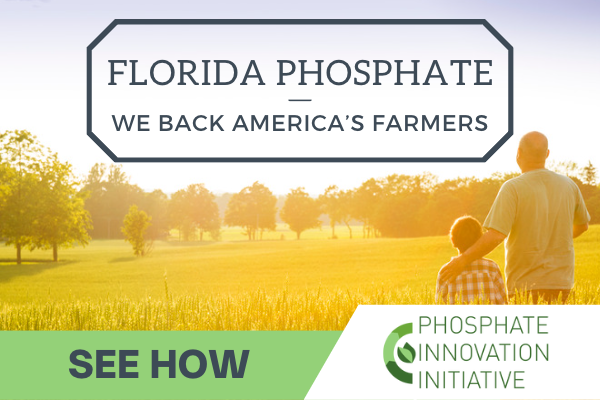 Bill Day's Latest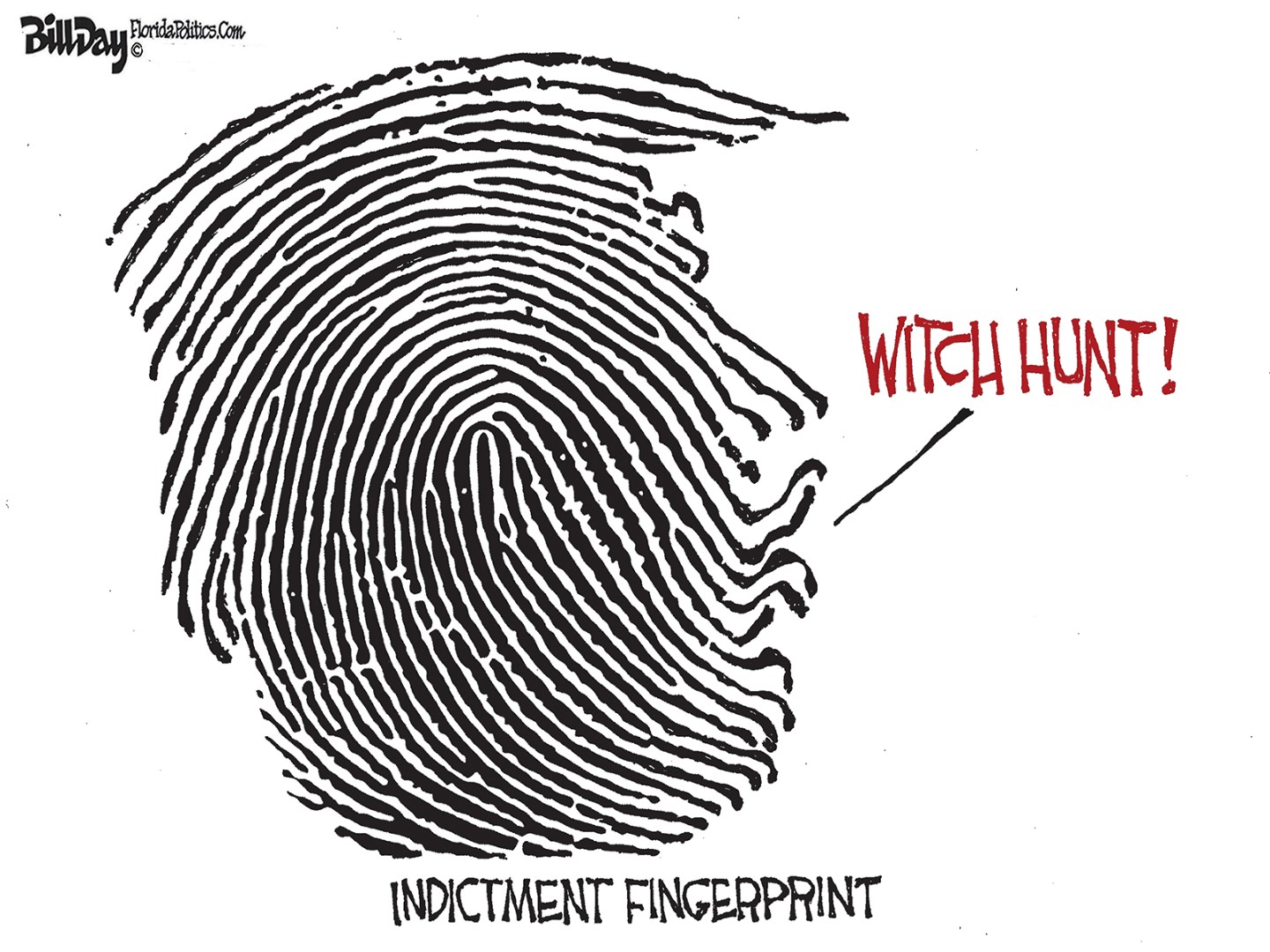 3 Questions
Despite bipartisan support in the House, data privacy legislation has proven elusive over the last couple of years. But Rep. Fiona McFarland once again carries a bill (HB 1547) that could change the settings on who controls Floridians' personal information. A committee substitute won unanimous support from the House Regulatory Reform & Economic Development Subcommittee last week. We spoke to the Sarasota Republican on why she feels full passage should finally make it onto the bill's timeline.
Q: What do you see as the most essential portions of this bill that you don't want compromised during the legislative process?
McFarland: Far and above, there are two most important parts to me. The first is giving Floridians control over their data so they have a right to opt out of their data being sold or shared. Secondly, we're doing something really bold protecting children in online spaces. Those companies where children interact online, we will institute something experts know as privacy by design. For a website or app or something children under age 18 regularly interact with, there is no opt-in or opt-out. They must just offer the most private account setting possible. To go one step above that, we require targeting and profiling standards that do not cause substantial risk of harm to a child, which we define as addictive behavior, mental health, sexual abuse, sexual enticement, things like that.
Q: In past years, you have encountered resistance from business groups concerned that compliance issues could crush small businesses. Do you feel those concerns have been addressed this year?
McFarland: The biggest change to the bill this year, and this was one of the big sticking points from last year, is that we raised the threshold for which businesses this legislation applies to. Companies must make over $1 billion in annual revenue, and satisfy one or two positions. They must make 50% of their money off of ad sales, or have a smart in-home speaker device, like a virtual assistant. Then on enforcement, the bill the last few years has a private right of action. Now that authority rests with the Attorney General. A complaint would go to the Attorney General and then she can grant a 45-day cure period if she thinks that is appropriate. Beyond that, if she chooses, she could do a Deceptive and Unfair Trade Practices action.
Q: Your bill discusses preventing children from using deception. Can you tell me what type of behavior you see that concerns you?
McFarland: The most concerning is when it comes to children. The way minors are being targeted and profiled is concerning. It's a concern every parent has with their child. When we talk about companies using data to commoditize us, you and I are grown-ups. We know our data is out there. But the idea our children have online profiles created today that last the rest of their lives is very concerning. I know many parents who won't post pictures of babies or young children online for that reason. The truth is we don't know what happens to images out there. There is more and more discomfort out there. I think sentiment has shifted, and people want more transparency on their data.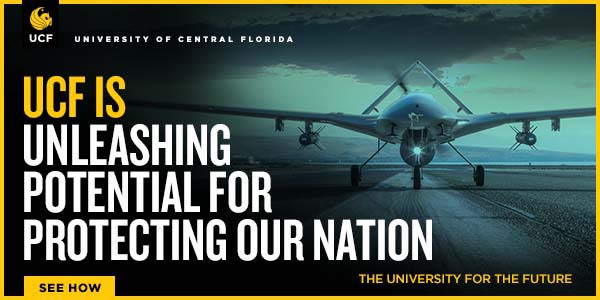 Lobby Up
Tomorrow is University of Central Florida Day at the Capitol.
The Knights will be showing up in force and, unlike past years, the student government has a themed showcase.
The SGA governmental affairs coordinator, Courtney McLain, told Nicholson Student Media earlier this year that the university plans to tout its connections with the growing space industry. Her plan includes a space panel and speakers from organizations such as Space Florida.
UCF is indeed part of the Space Coast's talent pipeline, but it has also been rocketing up the academic standings in several other fields.
The university, which is 60 years young this year, was the No. 64 best public school in the country in the most recent rankings from U.S. News & World Report. The new rating — its highest ever — bumps the Orlando university up three spots from last year and puts officials closer to their goal of being recognized as a Top 50 public school by 2027.
Further, UCF was named No. 8 in the U.S. News ranking of online bachelor's degree programs released earlier this year.
Like all state universities, UCF's success relies on continued support from the state. The university has a team on the ground to ensure that it's top-of-mind for the other 59 days of the Legislative Session.
UCF President Alexander Cartwright, Fred Kittinger and Janet Owen are registered as the in-house lobbying team, but several contract lobbyists are signed on to represent the University of Central Florida Foundation,
The team includes Steve Crisafulli of Crisafulli Consulting; Rick Kendust of Long Run Strategies; and Dean Cannon, Chris Carmody, Chris Dawson, Katie Flury, Kim McDougal and Robert Stuart of GrayRobinson. The GrayRobinson team also represents the University of Central Florida Student Government Association.
Breakthrough Insights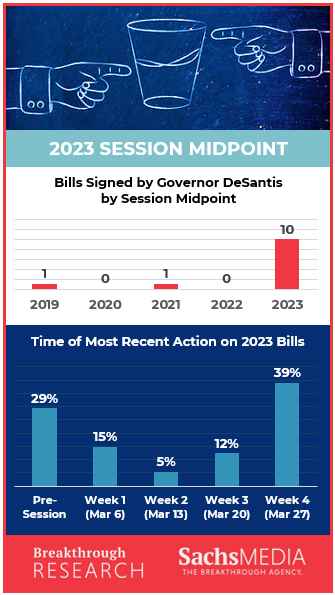 The Next 24
8 a.m. — The House Civil Justice Subcommittee will consider legislation (HB 1129) that would shield roller-skating rink owners from liability lawsuits. Room 404, House Office Building.
8:30 a.m. — The Senate Criminal Justice Committee meets will consider legislation (SB 364) increasing funeral service and expense coverage for fallen law enforcement officers from $1,000 to $10,000 and granting police personnel in the same agency up to eight hours of administrative leave to attend the funeral. Room 37, Senate Office Building.
9 a.m. — Rep. Anna V. Eskamani will host a news conference centered on diaper needs in partnership with the National Diaper Bank Network. 4th Floor Rotunda.
10:30 a.m. — The House holds a floor session. House Chambers. 
11 a.m. — The Senate Education Pre-K — 12 Committee will take up a bill (SB 444) loosening the residency requirements for School Board candidates. Room 412, Knott Building.
11 a.m. — The Senate Transportation Committee will consider a bill (SB 1290) that would keep younger drivers from operating golf carts on city streets and another proposal (SB 1374) that would change child booster seat requirements. Room 110, Senate Office Building.
2 p.m. — The Senate Ethics and Elections Committee will consider a proposed committee bill (SPB 7050) and a long list of executive appointments. Room 110, Senate Office Building.
2 p.m. — The Senate Judiciary Committee will consider legislation (SB 1458) that would shield roller-skating rink owners from liability lawsuits. Room 412, Knott Building.
2 p.m. — The Senate Regulated Industries will take up a bill (SB 534) uncorking the cap on wine bottle sizes. Room 401, Senate Office Building.
4:30 p.m. — The Senate holds a floor session. Senate Chambers. 
Also, the following committees will meet:
8:30 a.m. — The Senate Commerce and Tourism Committee meets. Room 110, Senate Office. Building
8:30 a.m. — The Senate Health Policy Committee meets. Room 412, Knott Building.
11 a.m. — The Senate Children Families and Elder Affairs Committee meets. Room 37, Senate Office Building.
11 a.m. — The Senate Environment and Natural Resources Committee meets: Room 301, Senate Office Building.
2 p.m. — The Senate Military and Veterans Affairs, Space and Domestic Security Committee meets. Room 301, Senate Office Building.
6:15 p.m. — Senate Special Order Calendar Group meets. Room 401, Senate Office Building.
Full committee agendas, including bills to be considered, are available on the House and Senate websites.