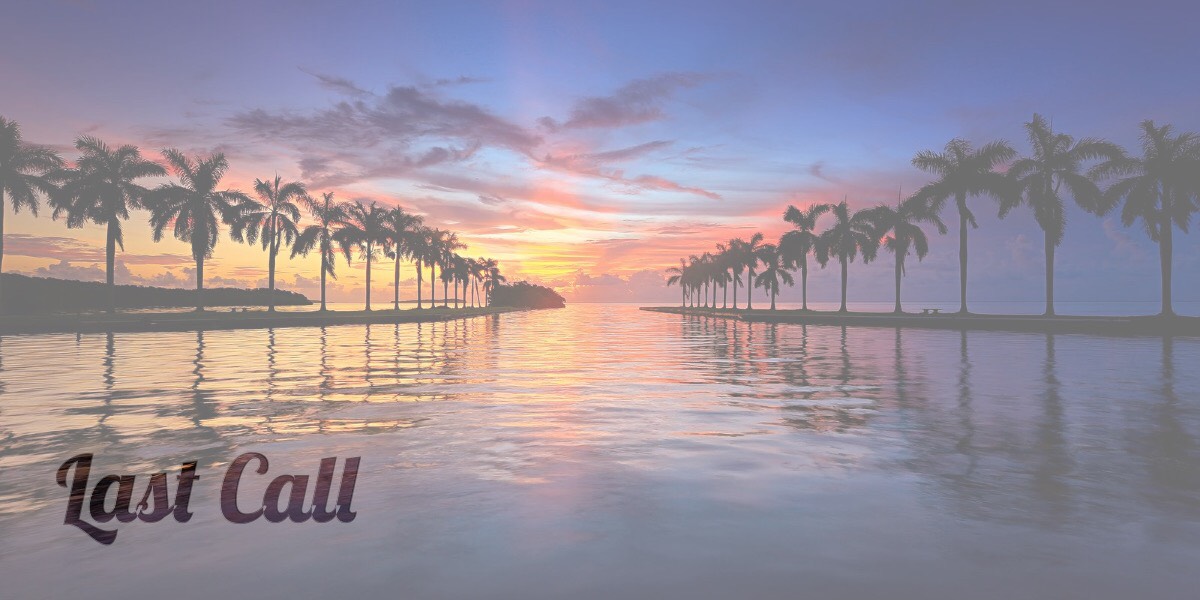 A digest of the day's politics and policy while the bartender refreshes your drink.
Last Call — A prime-time read of what's going down in Florida politics.
First Shot
State lawmaker endorsements are pouring in for Gov. Ron DeSantis' as-yet-unannounced presidential campaign.
Sen. Ben Albritton and Sen. Jim Boyd, who are in line to become Senate President for the 2024 and 2026 terms, respectively, and future House Speakers Rep. Danny Perez and Rep. Sam Garrison, added their names to the list of nearly 100 other lawmakers who have endorsed the Republican Governor, who is expected to launch his campaign in the coming weeks.
"Gov. Ron DeSantis has proven time and time again to be a steadfast leader — for families, for children, for small businesses and for Americans," Boyd said.
Garrison added, "Our country demands a President who leads with conviction, ability, and integrity. Ron DeSantis checks all these boxes and more."
Their endorsements come a day after Senate President Kathleen Passidomo and House Speaker Paul Renner endorsed, lauding the Governor and the so-called "Florida blueprint" he's touted in pre-launch visits to other states.
They also come a day after two Republican candidates endorsed by the Governor — Daniel Davis for Jacksonville Mayor and Kelly Craft for Kentucky Governor — lost high-profile races, a narrative that Donald Trump and his campaign operation are trying to seize on ahead of DeSantis' formal entry into the race, which is expected to land in the coming weeks.
"It's no surprise that Ron DeSantis and his political cronies have continued to terrorize the Florida legislature with the threat of his veto pen if they don't acquiesce to his demand to endorse his candidacy," Trump spokesperson Steven Cheung said after the latest endorsements were announced.
Evening Reads
—"Senate Democrats ask Joe Biden to ready 14th Amendment, bypass GOP on debt limit" via John Wagner, Marianna Sotomayor and Jeff Stein of The Washington Post
—"Ron DeSantis donors called to Miami brace for him to launch 2024 run" via Nancy Cook of Bloomberg
—"'Fools!': Donald Trump blames DeSantis for Democrat winning Jax mayoral race" via A.G. Gancarski of Florida Politics
—"Top DeSantis donor gives $1M to potential Presidential Primary foe Francis Suarez" via Jesse Scheckner of Florida Politics
—"DeSantis' immigration law is already leading to worker shortages" via Christian Paz of Vox
—"Losses for two candidates backed by DeSantis hurts ability to portray himself as a winner" via Zac Anderson of the Sarasota Herald-Tribune
—"Nation's largest publisher files federal suit to block Florida county's book ban" via Douglas Soule of USA Today Network-Florida
—"5 things we noticed about the 99 state lawmakers endorsing DeSantis" via Jacob Ogles of Florida Politics
—"Gov. DeSantis signs trans-care bill; medical boards decide future for minors currently in treatment" via Christine Jordan Sexton of Florida Politics
—"Here's how AI will come for your job" via Charlie Warzel of The Atlantic
—"A new, heartbreaking genre in stand-up comedy: grief" via Jason Zinoman of The New York Times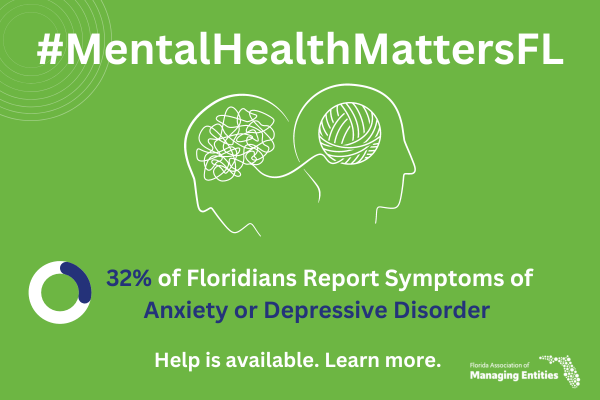 Quote of the Day
"We live in a state that the law is, as long as the hole is covered, we can walk through the streets in thongs and bathing suits and whatever we want as long as our nipples are covered and our bootyholes are covered. Basically, let's be real about it."
— Drag entertainer Angelique Young, contrasting the drag ban with permissive clothing rules in some areas of the state.
Bill Day's Latest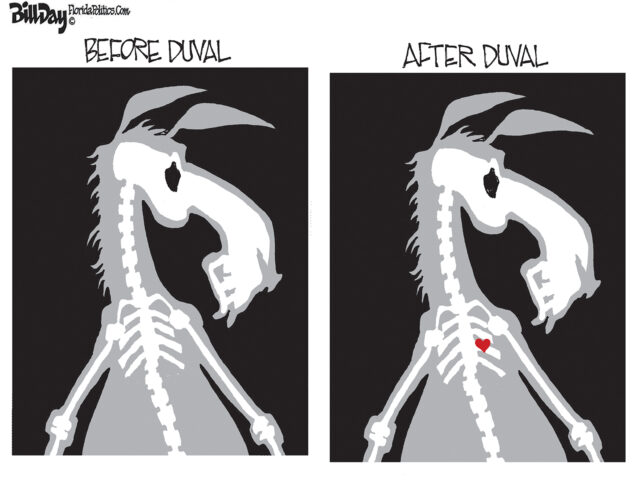 Breakthrough Insights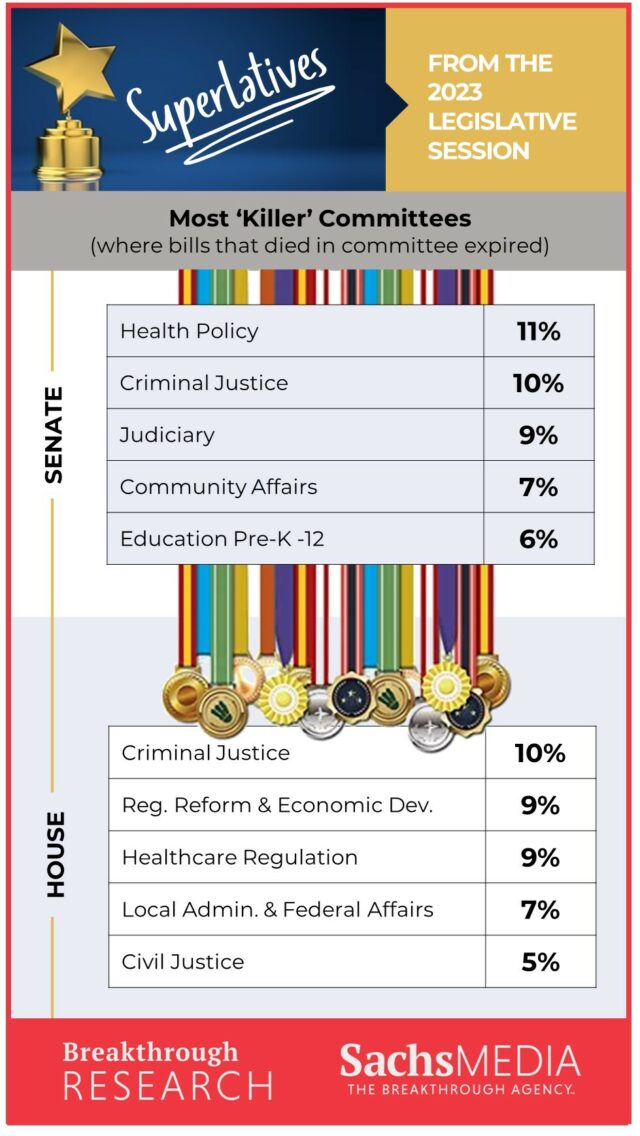 ___
Last Call is published by Peter Schorsch, assembled and edited by Phil Ammann and Drew Wilson with contributions from the staff of Florida Politics.