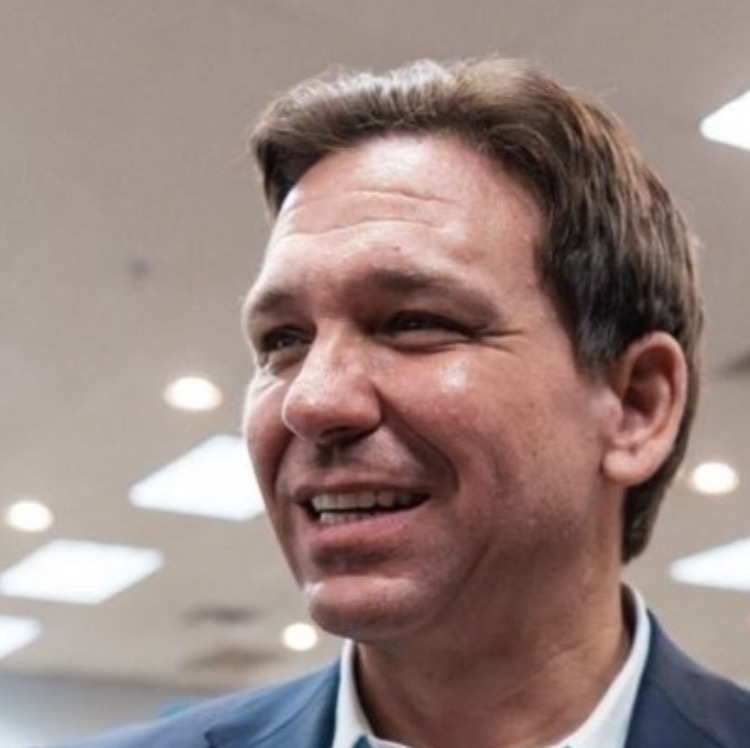 The support comes ahead of a visit by the Florida Governor to the Sooner State.
Gov. Ron DeSantis continues to draw political support from state lawmakers — and not just in Florida.
The Never Back Down super PAC just announced 20 Oklahoma state lawmakers are endorsing the Florida Governor's presidential ambitions. The support comes days ahead of a planned visit by DeSantis to the Sooner State. He will visit Tulsa on Saturday, June 10.
A list of supporters shows significant support from the leadership within the legislative branch.
"We need a two-term President to unwind the unconstitutional and disastrous policies out of Washington, D.C., that has bolstered the federal government's power to pick winners and losers across America," said Rep. Jon Echols, Majority Leader of the Oklahoma House and one of the more prominent endorsers.
"Ron DeSantis has the courageous vision and the fighting power to give Oklahomans representation of our conservative cause for eight years, and I am confident he can deliver the election victory we need."
DeSantis has also secured endorsements from 100 lawmakers in the Florida Legislature, though chief rival Donald Trump waved off that support as the result of many waiting for the Governor to sign the budget and advance their priorities.
But the same can't be said in other states, where DeSantis has also managed to land a number of supporters.
For example, he picked up support from New Hampshire House Majority Leader Jason Osborne, and days later 50 more lined up behind the Florida Governor. Seven Iowa lawmakers also endorsed DeSantis, according to POLITICO.
As for the significance of Oklahoma support, the state has its Presidential Primary scheduled for March 5. The state lawmakers will be able to make the case to Oklahoma voters until then as to why DeSantis should win the nomination.
"Ron DeSantis has a proven record of governing, protecting freedom and promoting the rights of States, parents and small businesses," said Sen. Lonnie Paxton, Chairman of the Oklahoma Senate Energy and Telecommunications Committee.
"We need eight years of his leadership to revive America's greatness as an economic powerhouse and global leader in energy dominance and independence."
The total list of Oklahoma lawmakers committing to DeSantis includes Sens. Paxton, Brent Howard, Chris Kidd, John Michael Montgomery and Roland Pederson, and Reps. Echols, Nick Archer, Chad Caldwell, Trey Caldwell, Neil Hays, Chris Kannady, Dell Kerbs, Mark Lepak, Ryan Martinez, Anthony Moore, Terry O'Donnell, Mike Osburn, John Pfeiffer, Chris Sneed and Josh West.