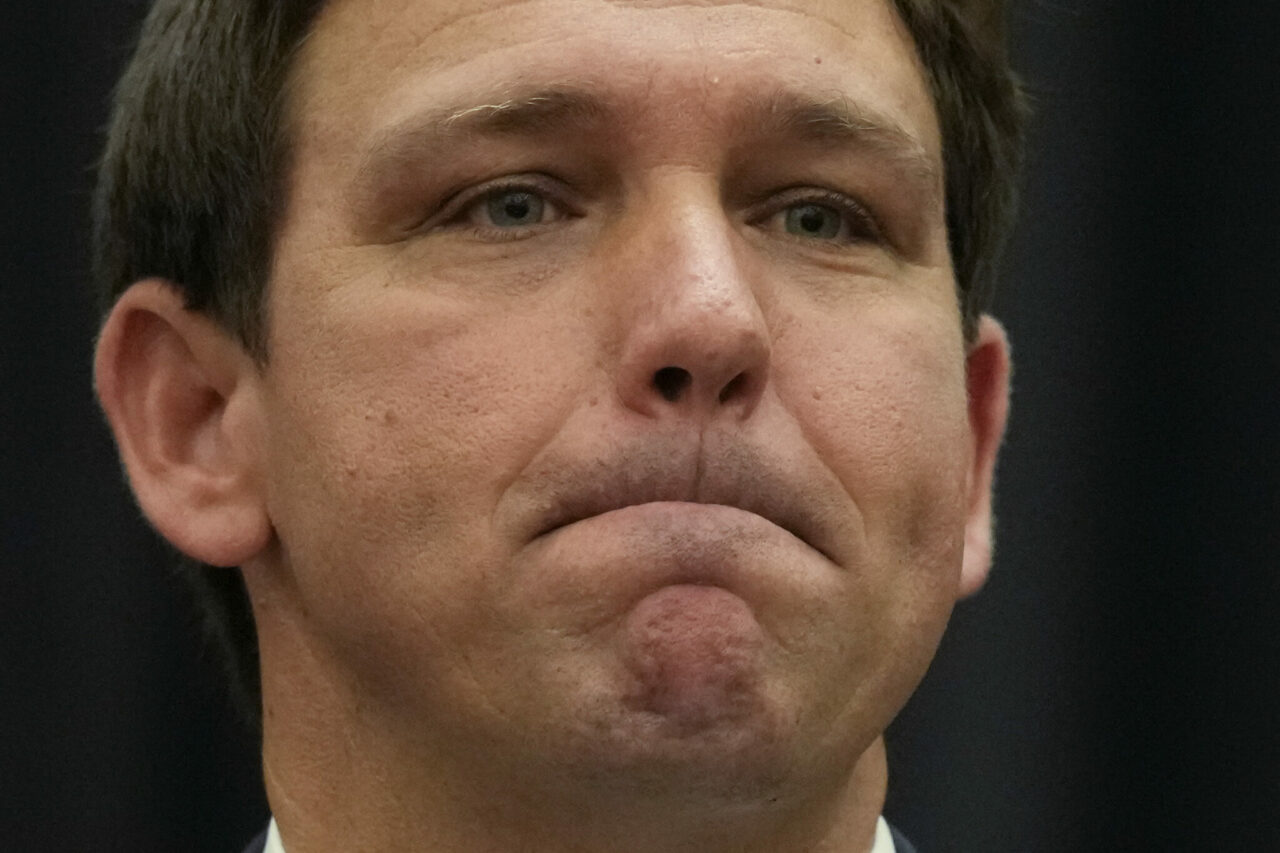 'So knock on wood, we won't have a big storm this summer.'
While another insurance company bids the Sunshine State farewell, Ron DeSantis is urging patience for those homeowners stuck in what he calls a "challenging market."
"I think what's going to happen is because we did those reforms, it now is more economical for companies to come in. I think they're going to wait through this hurricane season and then I think they're going to be willing to deploy more capital to Florida," DeSantis said Wednesday during an appearance on the Howie Carr Show.
"So, knock on wood, we won't have a big storm this summer. Then I think you're going to start to see companies see an advantage," DeSantis added.
The Governor's comments came in the wake of Farmers Insurance's decision to discontinue its policies in the state, after seven insurer insolvencies in the last year.
Whether the Governor's comments are reassuring or not is a matter of subjective interpretation, but it's clear the insurance issue has been a priority even amidst his presidential campaign.
In an attempt to boost the reinsurance market during his world tour this spring, he met with British reinsurance companies, and "secured a commitment from companies in attendance to increase access for carriers serving Florida policyholders," according to a media release from the Governor's Office.
Requests for more details on that "commitment" went unaddressed from the Governor's Office.
Citizens Property Insurance President and CEO Tim Cerio warned in March about a "difficult transition" for policyholders as they are compelled to enter the private market if they get an offer up to 20% more than the Citizens rate, and they are required to get flood insurance in any case.
DeSantis noted last year Citizens was "unfortunately undercapitalized" and that the company could go "belly up" if it actually had to weather a major storm.