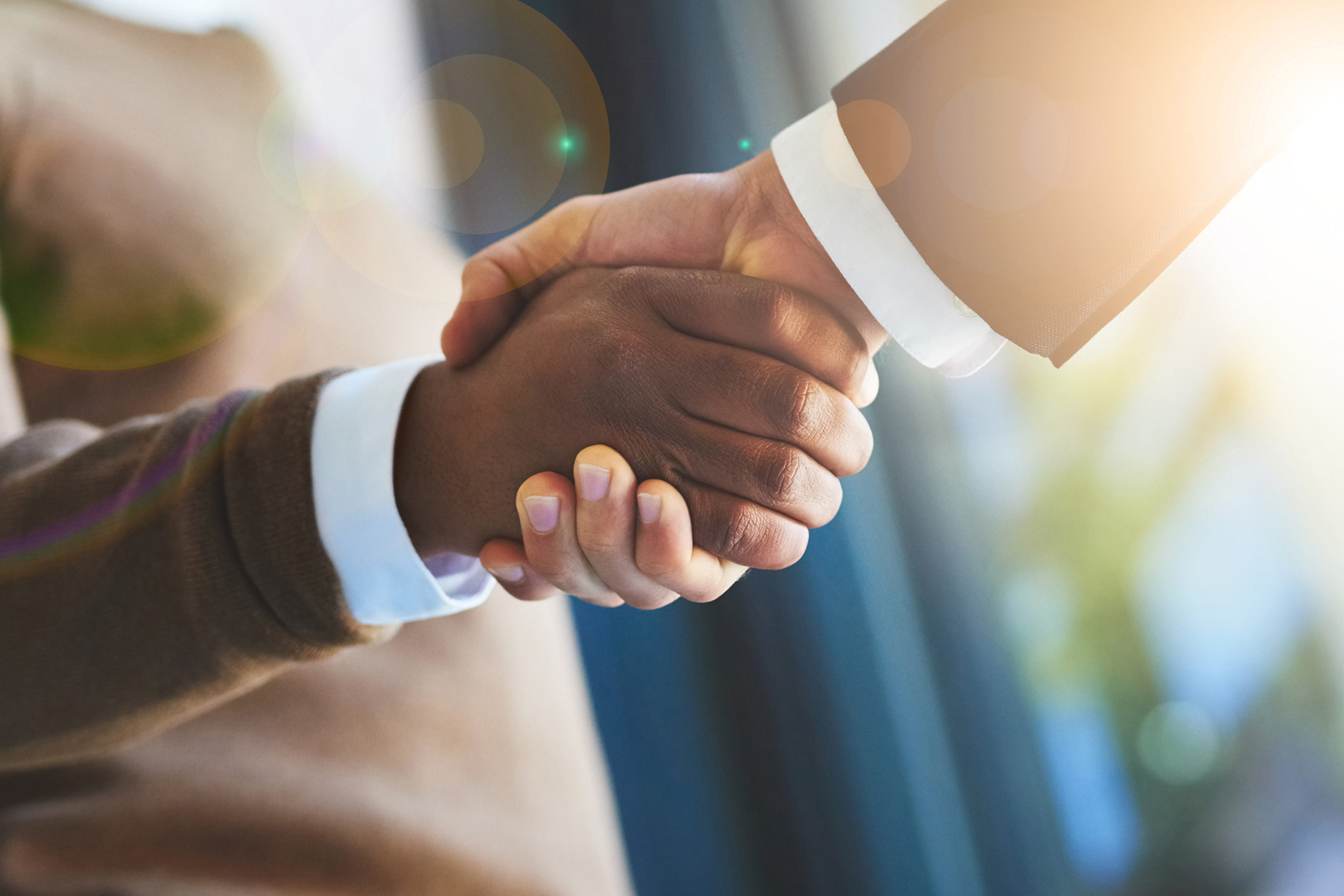 There has also been a major shakeup at the Florida Housing Finance Corporation.
As the 2023 Legislative Session approaches, many of the state's top law and lobbying firms are boosting their rosters with strategic hires.
The Southern Group, which has grown to become one of the largest and most lucrative lobbying firms in Florida, recently brought on Diane Moulton.
Moulton was the Director of Executive Staff in the Governor's Office for the past three gubernatorial administrations, giving her unparalleled access to the state's top elected official as well as in-depth knowledge of the inner workings of state government. She will serve as The Southern Group's Chief Administrative Officer.
Southern quietly made the hire, but top lobbyists from competing firms praised the move. Rival lobbyist Ron Book said Moulton "is quite probably one of the most knowledgeable individuals in the entire state when it comes to state and local governments of Florida."
GrayRobinson, another of Florida's Top 5 legal and lobbying firms, has hired John Truitt as a shareholder in its Tallahassee office.
Truitt is the former Deputy Secretary of Regulatory Programs at the Department of Environmental Protection and has extensive regulatory experience in environmental, energy and water issues. He will advise GrayRobinson's clients on environmental regulatory challenges and compliance demands.
Shutts & Bowen, meanwhile, recently announced a changing of the guard. The longtime managing partner of its Tallahassee office, Jason Gonzalez, has left the firm on good terms to "pursue new and different challenges and opportunities."
Gonzalez is succeeded by attorney Ben Gibson, a senior member of the large firm's  Governmental Law Practice Group. Gibson's legal practice includes representing corporate, political and government clients in the courts as well as in government affairs matters.
"Shutts' Tallahassee office will continue to help our clients meet their legal needs by leveraging the resources of one of Florida's largest statewide law firms with our own appellate, litigation, state government and political expertise," Gibson said.
The Vogel Group, an established national firm that expanded to Florida in 2021, has made a pair of personnel moves so far in 2023.
They included the Jan. 10 announcement that attorney Robert Volpe had been elevated to partner at the Tallahassee office of the closely affiliated law firm Holtzman Vogel. Volpe's practice focuses on disputes involving private property rights, complex real estate transactions, comprehensive planning, zoning, developments of regional impact and other planned and large-scale developments.
A week later, The Vogel Group announced that Kyle Langan had joined its government relations team. Langan is a longtime legislative staffer — he was Legislative Aide to current House State Affairs Committee Chair Lawrence McClure as well as former Sen. Charles Dean, and most recently served as an analyst on the House Committee on Redistricting.
"From working on my first campaign for the Florida House, to assisting me in navigating the complexities of the Legislature, Kyle is a seasoned professional, a great teammate and will make an excellent addition to the Vogel Group," McClure said of his former aide.
There has also been a major shakeup at the Florida Housing Finance Corporation, a public-private partnership focused on affordable housing issues. The organization said Executive Director Trey Price will leave his position on Feb. 1 but did not announce a successor.
Price ran his own lobbying firm before taking the leadership position at FHFC and also spent 14 years representing Florida Realtors, which is among the state's largest and most influential trade associations. He is reportedly being courted by several lobbying firms ahead of the 60-day Legislative Session, which begins March 7.