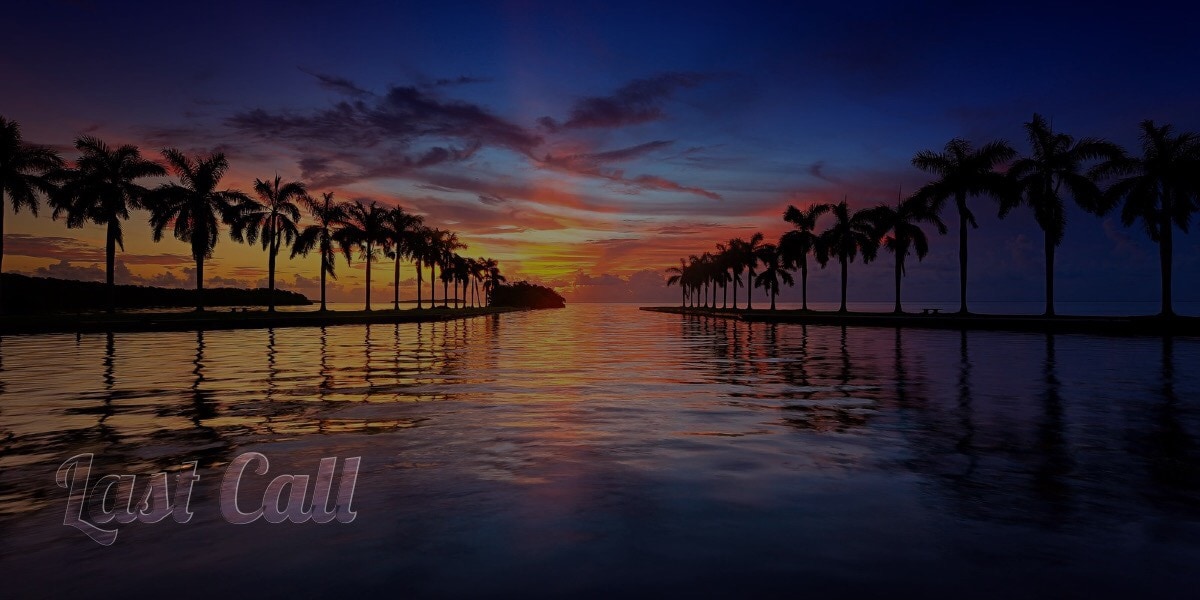 A digest of the day's politics and policy while the bartender refreshes your drink.
Last Call — A prime-time read of what's going down in Florida politics.
First Shot
Sen. Shevrin Jones will hold a news conference at 12:30 p.m. Wednesday pushing back on the Department of Education's recent decision to reject AP African American studies from being offered in Florida schools. And he's got backup.
Tallahassee attorney Ben Crump will join Jones for the news conference denouncing the decision and pushing for its reversal. It will be held in the Fourth Floor Rotunda of the Capitol.
Also on tap: American Federation of Teachers Secretary-Treasurer Fedrick Ingram, Dr. David Johns of the National Black Justice Coalition, Sen. Geraldine Thompson, House Democratic Leader Fentrice Driskell, Rep. Dianne Hart and Rep. Michele Rayner.
A news release from Jones' office said that a representative from the National Action Network will also attend.
The news conference comes after Gov. Ron DeSantis doubled down on the decision, claiming that the course "shoehorned" in topics such as queer theory, Intersectionality, and prison abolishment.
National politicians and advocacy groups have slammed the decision in the days since it was handed down by DOE. Notably, Vice President Kamala Harris was in Tallahassee Sunday for a talk focused on abortion rights, but she also panned the state's move to block the course.
"Every student in our nation should be able to learn about the culture, contributions, and experiences of all Americans — including Black Americans — who shaped our history," she said, according to a White House official. "Unfortunately, in Florida, extremist so-called leaders ban books, block history classes, and prevent teachers from freely discussing who they are and who they love."
___
Florida TaxWatch released a report summarizing its recent conference on Florida's manufacturing industry.
The Producing More Talent: MakeMore Manufacturing Summit 2022 Summary Report distills the presentations made at the fourth annual MakeMore Manufacturing Summit that was held in October.
The summit was focused on developing a talent pipeline to boost the manufacturing workforce. The report also outlines S.M.A.R.T. (specific, measurable, achievable, relevant and time-bound) recommendations that FTW offered to accomplish that goal.
"Florida TaxWatch has long recognized the importance of the $56.1 billion manufacturing industry in Florida and the work being done by FloridaMakes, the manufacturing extension partnership for the state," said FTW President and CEO Dominic Calabro said. "The MakeMore initiative in particular helps advance the state's manufacturing industry and solidifies its role as a key driver of future job growth and economic strength."
Among the recommendations are more grant funding to attract advanced manufacturing companies and Industry 4.0 technology capabilities and for lawmakers to include a 25% bump in state funding for training and upskilling programs in the budget they pass in the 2023 Legislative Session.
In the current year budget, those programs were funded at $10.5 million — the Incumbent Worker Training Program was funded at $3 million, and the Quick Response Training Program was funded at $7.5 million.
FTW Senior Vice President of Research Bob Nave will present the report to lawmakers in the Manufacturing and Supply Chain Caucus tomorrow during an 8 a.m. meeting in the Senate Chamber of the Old Capitol. The bipartisan caucus is chaired by Sen. Tom Wright and Rep. Tommy Gregory and includes seven Representatives and six Senators.
FloridaMakes CEO Kevin Carr added, "FloridaMakes is proud to partner again with Florida TaxWatch in the release of this report. The increasing success of the manufacturing industry is important to the future of our state. We are glad to be releasing this report at a meeting of the Manufacturing and Supply Chain Caucus to help increase the awareness of the importance of manufacturing and making things to the state Legislature and the public."
Evening Reads
—"Ron DeSantis's wife Casey has eyes on the White House" via Jacqui Goddard of The Times
—"DeSantis is courting anti-vax voters. Florida Surgeon General's podcast appearances help" via John Kennedy of USA Today Network-Florida
—"DeSantis cites 'queer theory' and 'intersectionality' in defense of African American studies course ban" via A.G. Gancarski of Florida Politics
—"DeSantis education plan hikes teacher pay, 'protection,' ends automatic union dues" via Gray Rohrer of Florida Politics
—"Florida Democrats say debt ceiling talks must not threaten Social Security, Medicare" via Jacob Ogles of Florida Politics
—"Florida teachers told to remove books from classroom libraries or risk felony prosecution" via Judd Legum of Popular Information
—"When will Florida's ban on gender-affirming care for children begin?" via Sam Ogozalek of the Tampa Bay Times
—"More and more 'Special' Sessions: Will Florida Legislature ever review changing the way it operates?" via Mitch Perry of the Florida Phoenix
—"Could there be bipartisan support for changes to Florida's death penalty laws?" via Christine Jordan Sexton of Florida Politics
—"A Fox News analyst was booted from a North Miami cafe. Then came drama and harassment" via Grethel Aguila of the Miami Herald
—"Teaching in the age of AI means getting creative" via Zoha Qamar of FiveThirtyEight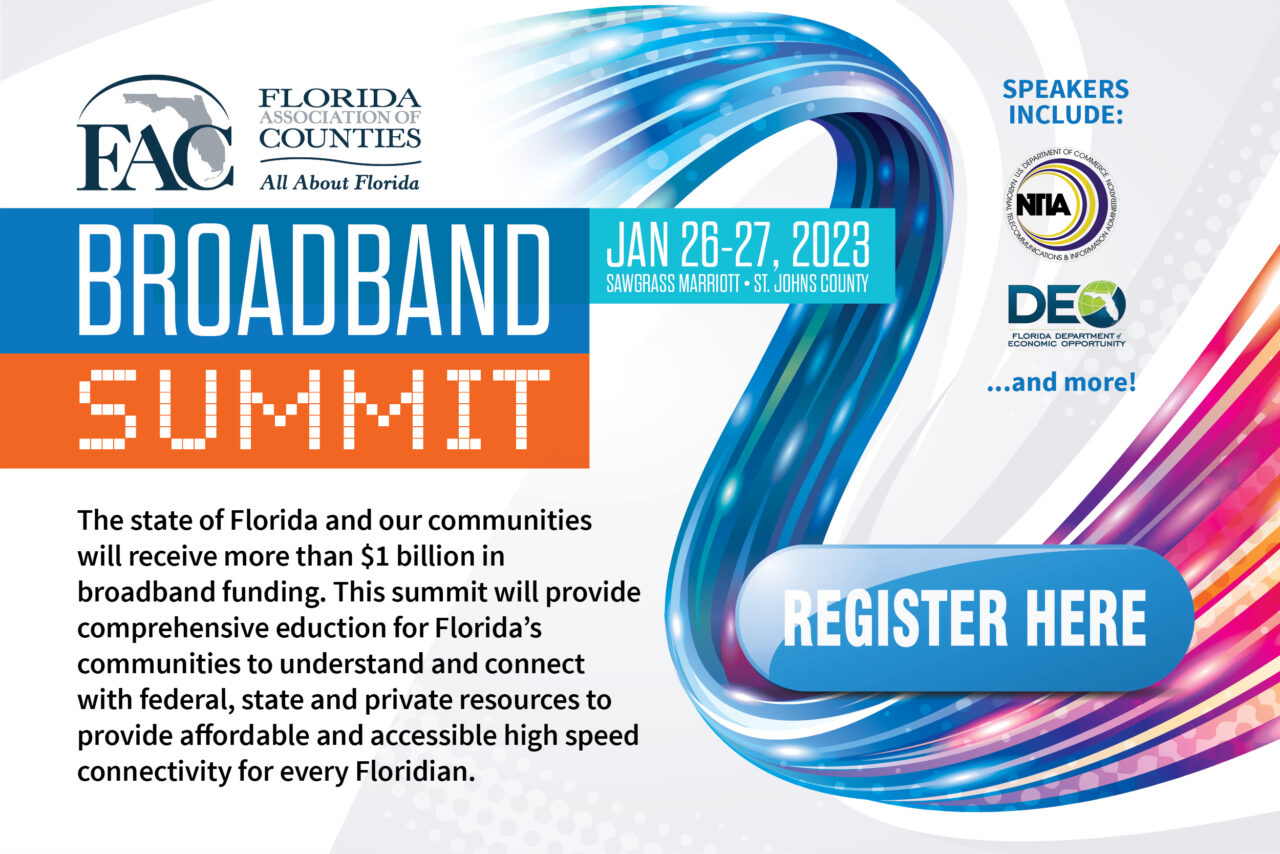 Quote of the Day
"This course, when I heard it didn't meet the standards. I figured, 'Yeah, they may be doing CRT. It's way more than that. This course on Black history, what [is] one of the lessons about? Queer Theory. Now, who would say that's an important part of Black history, Queer Theory? That is somebody pushing an agenda on our kids."
— Gov. Ron DeSantis, explaining the state's rejection of the AP African American Studies course.
Bill Day's Latest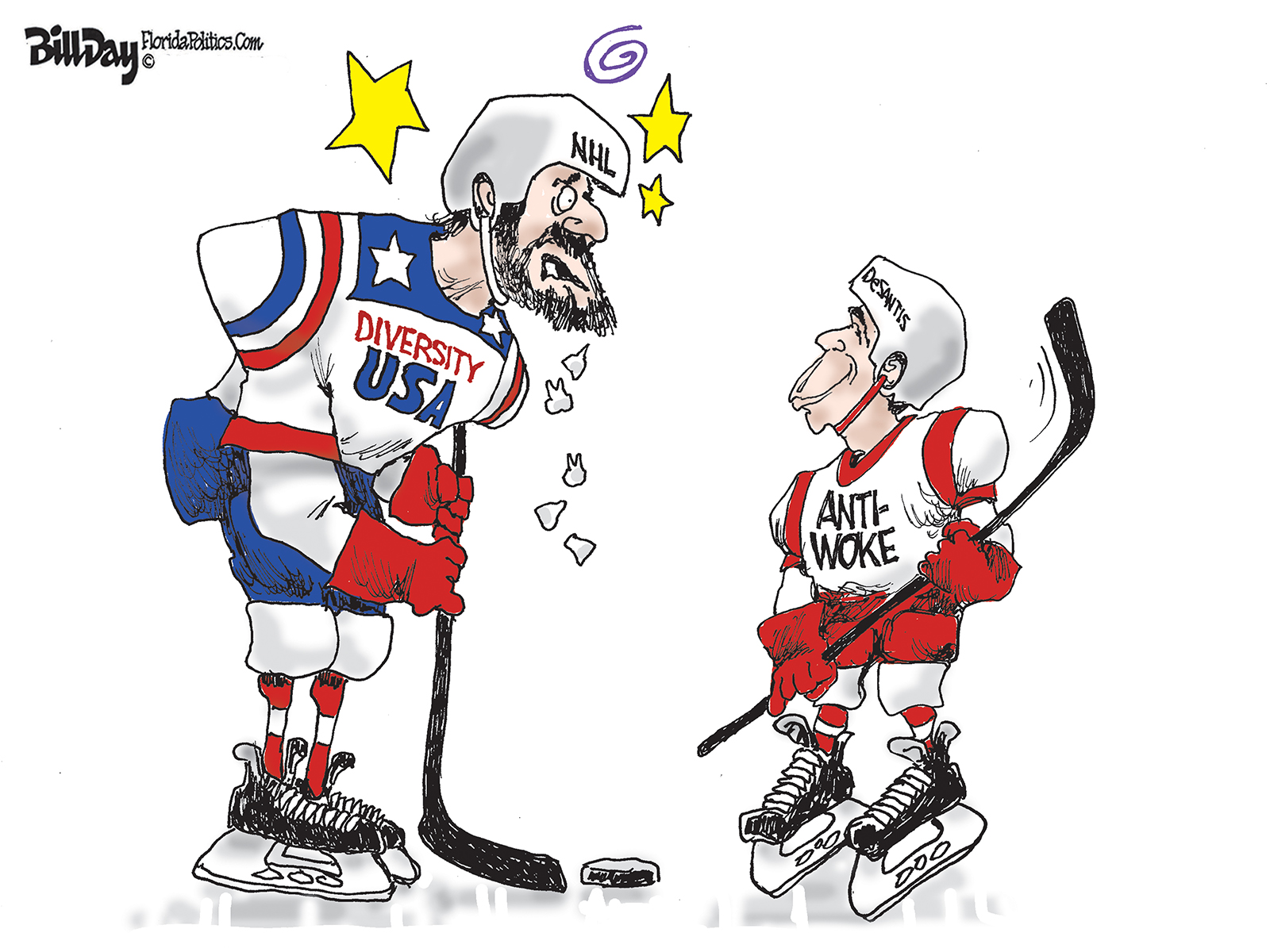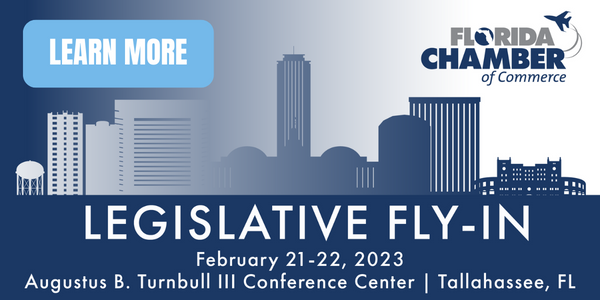 Breakthrough Insights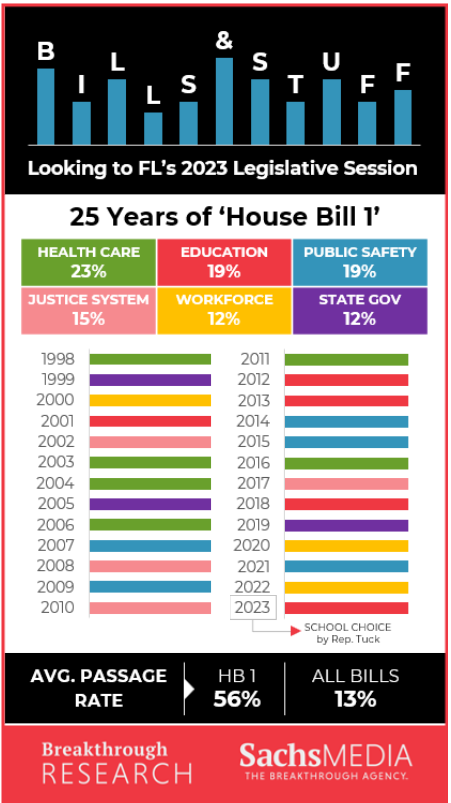 ___
Last Call is published by Peter Schorsch, assembled and edited by Phil Ammann and Drew Wilson with contributions from the staff of Florida Politics.