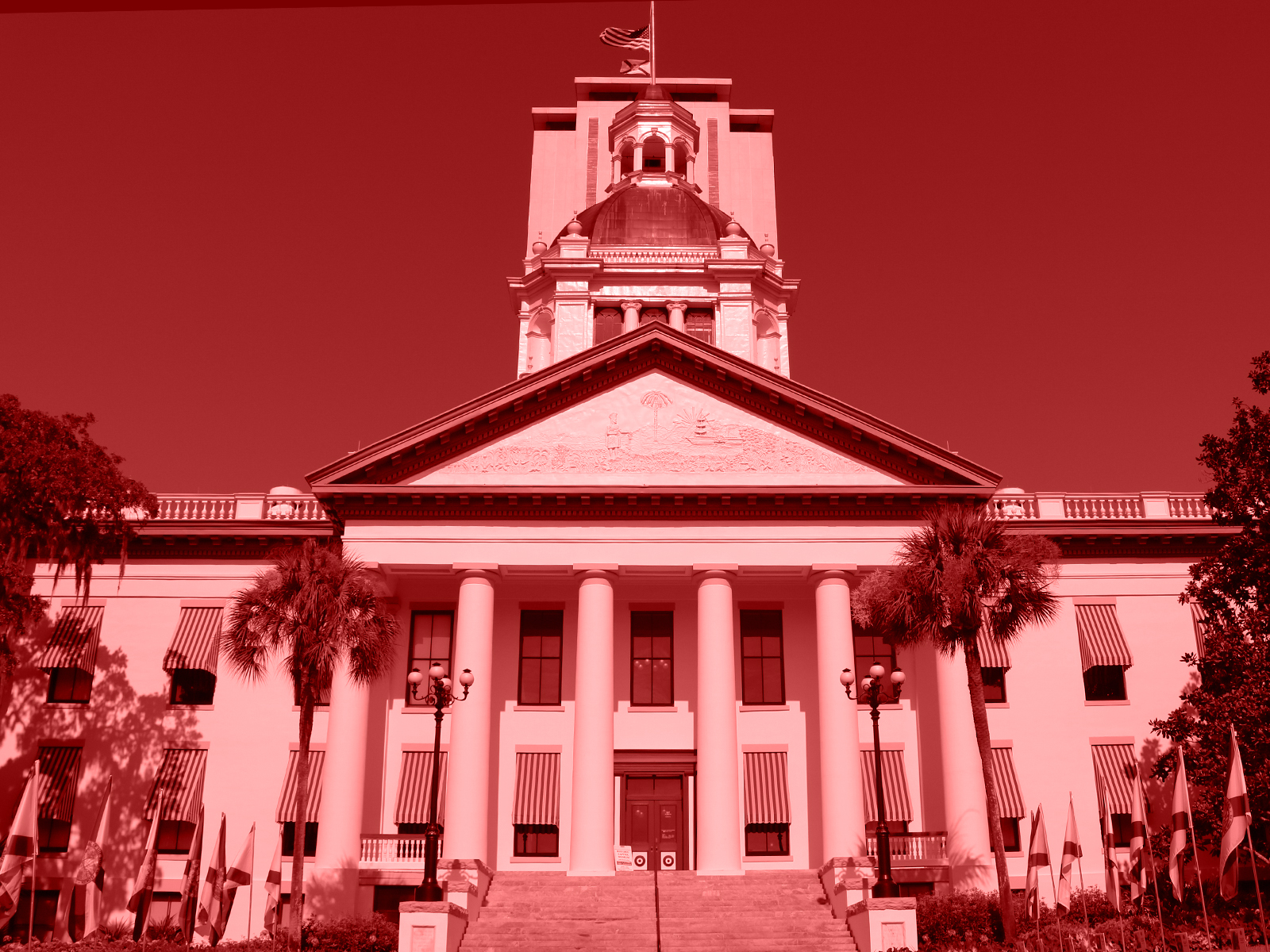 What's inside? All things Session.
Sixty Days — A prime-time look at the 2023 Legislative Regular Session:
The Last 24
After a two-hour debate, the Senate voted 27-13 mostly along party lines for a bill (HB 543) that would allow gun owners to carry concealed firearms without a permit in Florida. Sen. Jay Collins, a Tampa Republican and sponsor of the bill, stressed that those who are ineligible to carry a firearm, such as felons, would still be banned from carrying a gun. Democrats, though, said the process of getting a license — which includes firearms training and a background check — is a needed hurdle to filter out people who can legally carry a gun. Although the bill expands gun rights, not all gun rights advocates are pleased with it. Several issued statements ahead of the vote urging DeSantis, who is expected to sign the bill, to send lawmakers back to the drawing board. Here's your nightly rundown.
Last call: Senate Budget Chief Doug Broxson told members that the clock is ticking to get their budget amendments filed.
Banhammer: The second and final House committee of reference has approved legislation (HB 7) creating a six-week abortion ban.
Bye-bye EFI: A bill (HB 5) that would eliminate Enterprise Florida passed through a House committee despite concerns over its constitutionality.
R vs. D: A measure (HJR 31) that would have voters decide whether the Florida Constitution should be changed to make School Board races partisan is ready for a final vote.
Residency requirements: A bill (HB 411) that would loosen residency requirements for School Board candidates — bringing them more in line with most other local elected offices — has been readied for the full House.
Sports authority: A measure (SB 308) putting the Governor in charge of all but one of the appointments to the Florida High School Athletic Association is heading to the Senate floor.
Offsides: Senate and House bills (SB 764/HB 319) hiking penalties for fans who run onto football fields and concert stages — and even steeper punishments for those who pay them — are nearing floor votes.
Parental oversight: Legislation (HB 19) creating a new path for parents of children with disabilities to stay involved in their children's education is advancing to a final vote in the House.
Buffer zone: A Senate bill (SB 192) that would create a large, development-free buffer zone around the Everglades is now bound for consideration by the full chamber.
Quote of the Day
"It would be a shame if Ron DeSantis signs this milquetoast Counterfeit Carry bill. By signing a bill that keeps open carry illegal, DeSantis is putting political expediency ahead of the full Second Amendment rights of Floridians."
— Young Americans for Liberty Chief of Staff Sean Themea, on the permitless carry legislation.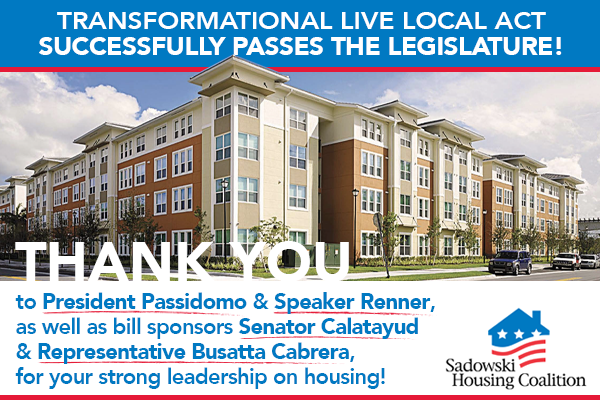 Bill Day's Latest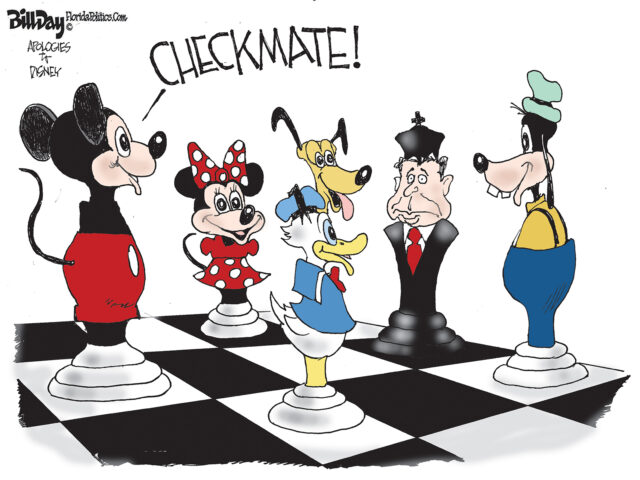 3 Questions
As lawmakers struggle to balance health care access, quality, and affordability, some players are inevitably demonized — remember when former House Speaker José Oliva took aim at the "hospital industrial complex?"
With Gov. Ron DeSantis expected to announce his presidential campaign at the end of the 2023 Legislative Session, he's looking for a health care win that isn't tied to COVID-19, gender-affirming care or other culture war issues. DeSantis said he'd lower prescription drug costs with a Canadian importation plan, but that was in 2019, and the feds aren't rushing to sign off on it.
Now, his focus has turned to pharmacy benefit managers (PBMs), who negotiate prescription benefit plans for insurance companies and employers. While independent pharmacists in Florida have been vilifying PBMs for years, their concerns largely fell on deaf ears until DeSantis decided to jump. Now they are the latest in a long line of health care antagonists.
Florida Politics spoke with PCMA Senior Director of State Affairs Conner Rose after the House Healthcare Regulation Subcommittee passed HB 1509, priority legislation for DeSantis.
Q: There were some harsh words in the committee about PBMs. I thought I heard Chairman Clemons essentially say PBMs were evil.
Rose: This is a very emotional issue for people. Being able to get prescription drugs is important to consumers and it's important to us. It's why we exist, to make sure people can get drugs affordably. As far as those claims that were made, they were just emotional opinions. It's an emotional year. People say things. We exist for a reason. We are used for a reason. Nobody is forced to use PBMs.
Q: There are transparency requirements in this bill for pharmaceutical manufacturers, but is that enough? Could the state be doing more to lower the costs of drugs?
Rose: If the consumer can get a notification ahead of time for a price increase of a good or service, no matter what it is, I would say that's a good thing. If I was to know ahead of time that the price of something was going to increase, no matter if it's a drug, a cup of coffee or whatever, it's beneficial. At the state level, it's pretty tricky (to lower drug costs) because a lot of drug manufacturers play games with patents, extending their monopolies on certain drugs, which inhibits competition. But a lot of that must be done at the federal level.
Q: I have seen a lot of PBM bills over the years and they either don't pass or they get watered down and pass. What's so magical about this year?
Rose: The Governor has taken an interest in the high cost of prescription drugs and his administration, and others, are under the impression that by regulating PBMs — and by extension employer-sponsored health plans — they can lower drug costs. I would disagree with that notion.
Q: This bill is supposed to be about lowering the costs of drugs, though. So does it accomplish that goal?
Rose: I'll put it this way: this bill does not require a drug manufacturer to lower the price of their drugs by a dollar. So it does not achieve that goal. It falls well short.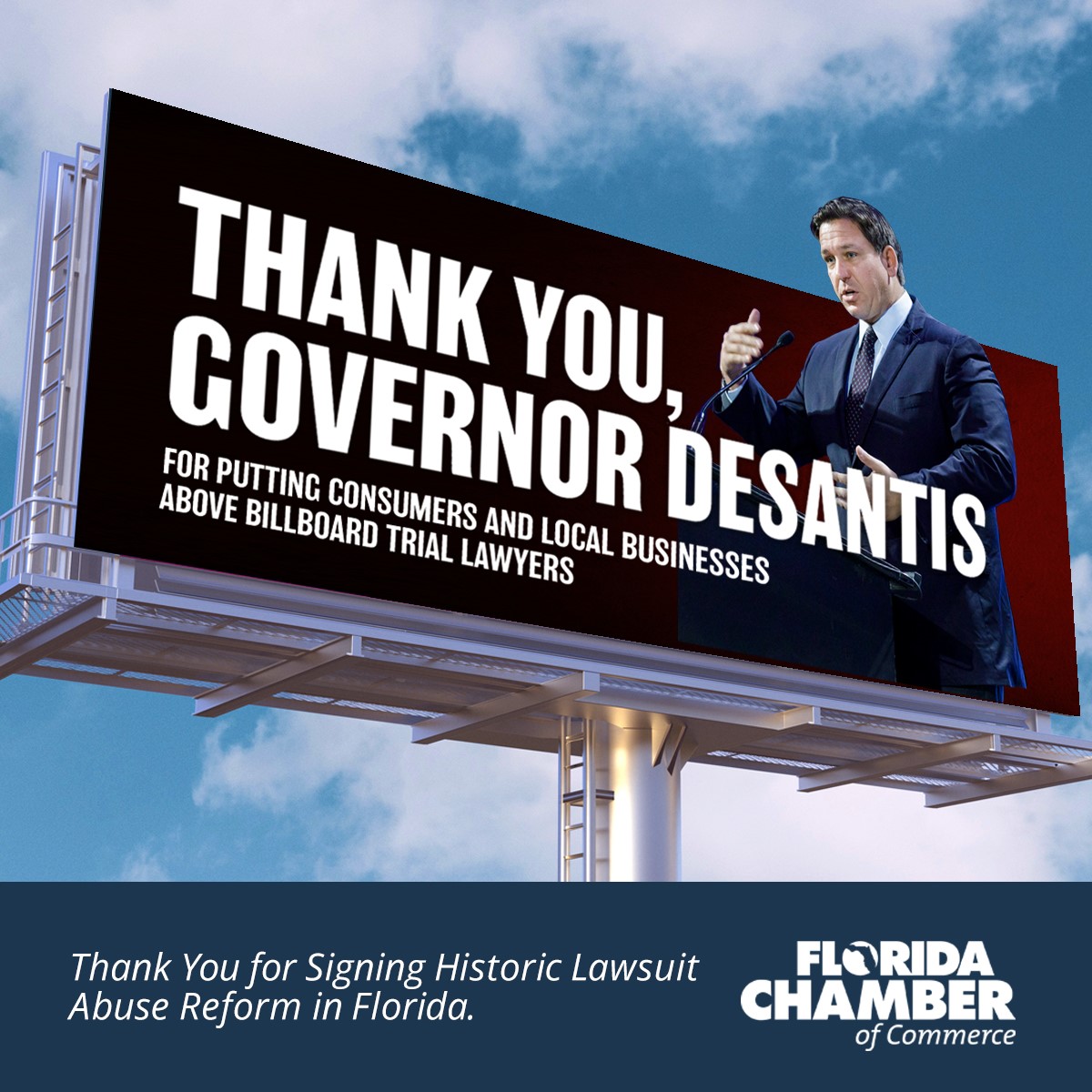 Lobby Up
Today is Realtors Day at the Capitol, and they have a lot to celebrate.
The Florida market has been hot for years, and still is despite the recent cooling trend — some Realtors have even said a minor slowdown would be a welcome reprieve.
One of the biggest wins for Realtors in recent years was delivered Wednesday, when DeSantis signed a package of provisions (SB 102) aimed at getting developers to build more affordable housing units as a way to stem the tide of rising rents across the state.
The "Live Local Act" was a top priority of Senate President Kathleen Passidomo, a Naples Republican who the Florida Realtors have previously recognized with a "Legislative Champion" award.
Florida Realtors is one of the largest trade associations in the state, and they have a massive team working for them in the Capitol Complex.
In addition to in-house lobbyists Lauren Gallo and Murphy Kennedy, Florida Realtors has contracts with French Brown of Dean Mead; Michael Fischer and Robert Schenck of The Legis Group; Nick Iarossi, Ron LaFace, Maicel Green, Ashley Kalifeh, Andrew Ketchel, Scott Ross and Chris Schoonover of Capital City Consulting; Darrick McGhee of Johnson & Blanton; and Andrew Rutledge, Diana Ferguson and Corinne Mixon of Rutledge Ecenia.
A couple of local Realtor associations also have some feet on the ground in Tallahassee — the Northeast Florida Association of Realtors relies on Nancy Garcia and the Realtors Association of Indian River County is represented by Troy Greenawalt and Carol Hawk.
Breakthrough Insights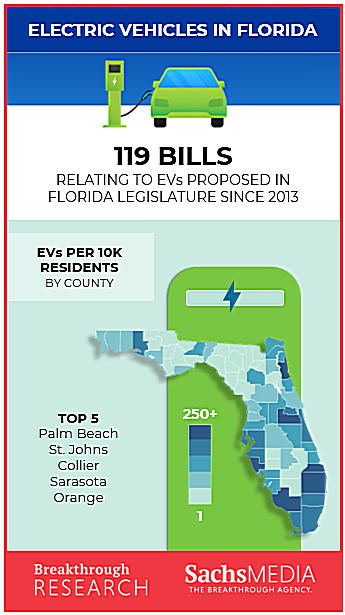 The Next 24
8 a.m. — The House Education & Employment Committee will consider legislation (HB 517) that would require Florida state universities, colleges and career schools to award nursing credits to people who worked as medics in the U.S. Armed Forces commensurate with their practiced knowledge. Room 17, House Office Building.
8 a.m. — The House Judiciary Committee will consider several bills, including a measure (HB 1297) that would pave the way for executing convicted child rapists with a supermajority jury verdict. Room 404, House Office Building.
8 a.m. — The House State Affairs Committee will take up a bill (HB 49) that would provide a state program and process to research and preserve abandoned historic African American cemeteries. Room 212, Knott Building.
11:30 a.m. — The House holds a floor session. House Chambers.
Full committee agendas, including bills to be considered, are available on the House and Senate websites.