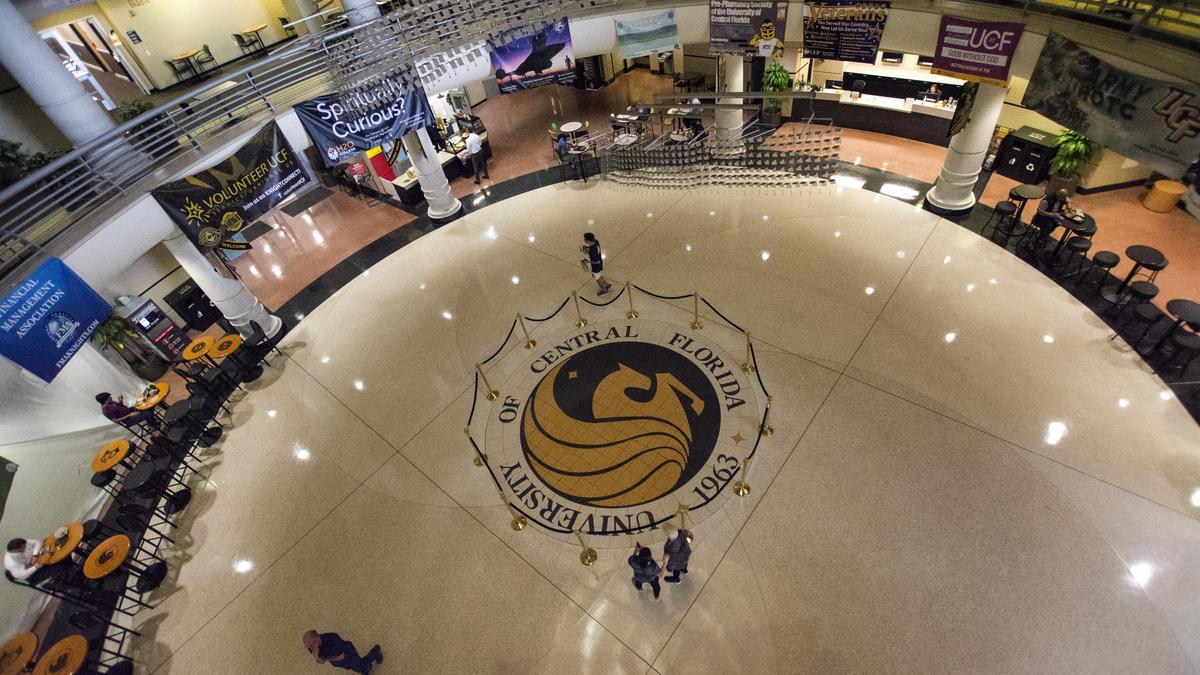 UCF is moving up in the U.S. News & World Report school rankings.
The University of Central Florida (UCF) fared well in its latest assessment from a premier college rankings system, with the school improving its national status and getting top grades in innovation.
The U.S. News & World Report rankings, published Monday, placed UCF near the top of the list in the "most innovative" category.
School leaders in a press release suggested that's even more impressive when you consider that UCF wasn't established until 1963.
"The University of Central Florida has accomplished in decades what others have taken a century or more to achieve," the school said.
At No. 14 in the country, UCF is among esteemed company and is also the most innovative school in the state, a title it's held for six consecutive years. Other schools grading well in the "most innovative" category include Stanford, the University of Michigan, Arizona State University (ASU), and Georgia Tech.

ASU, a school that UCF has long admired, took the No. 1 spot. Notably, UCF leaders used ASU's Phoenix campus for inspiration when they were developing their own in downtown Orlando.
In addition, UCF also tied for No. 124 among all national universities — a 13-spot gain over last year.
The No. 1 school in the country was Princeton University followed by Massachusetts Institute of Technology and Harvard University. The University of Florida was the top Florida school, tying at 28th place.
Among public universities in the country, UCF was No. 64.
Also getting attention was UCF's undergraduate nursing program, which was rated No. 31 in the country. This year's ranking jumped 20 spots higher than last year's and 65 spots up from two years ago, the school said.
The university is trying to get more nurses into the field since hospitals across the state are facing a critical shortage of nurses.
"UCF's continued rise in national rankings show the value of our nursing degrees to our communities," said Mary Lou Sole, dean of UCF's College of Nursing.
"We are fueling the talent pipeline with Knight nurses who receive a high-quality education and are prepared to provide compassionate care and clinical excellence. As we build the College of Nursing for the future, we will unleash more potential in our students, faculty and alumni to continue to innovate nursing education and address the nation's nursing shortage."
The U.S. News and World Report helps schools recruit top students and faculty in the competitive world of higher education.
It's not the first time the national media is paying attention to UCF. It recently appeared No. 36 in Washington Monthly's rankings that examine which universities do the most public good.