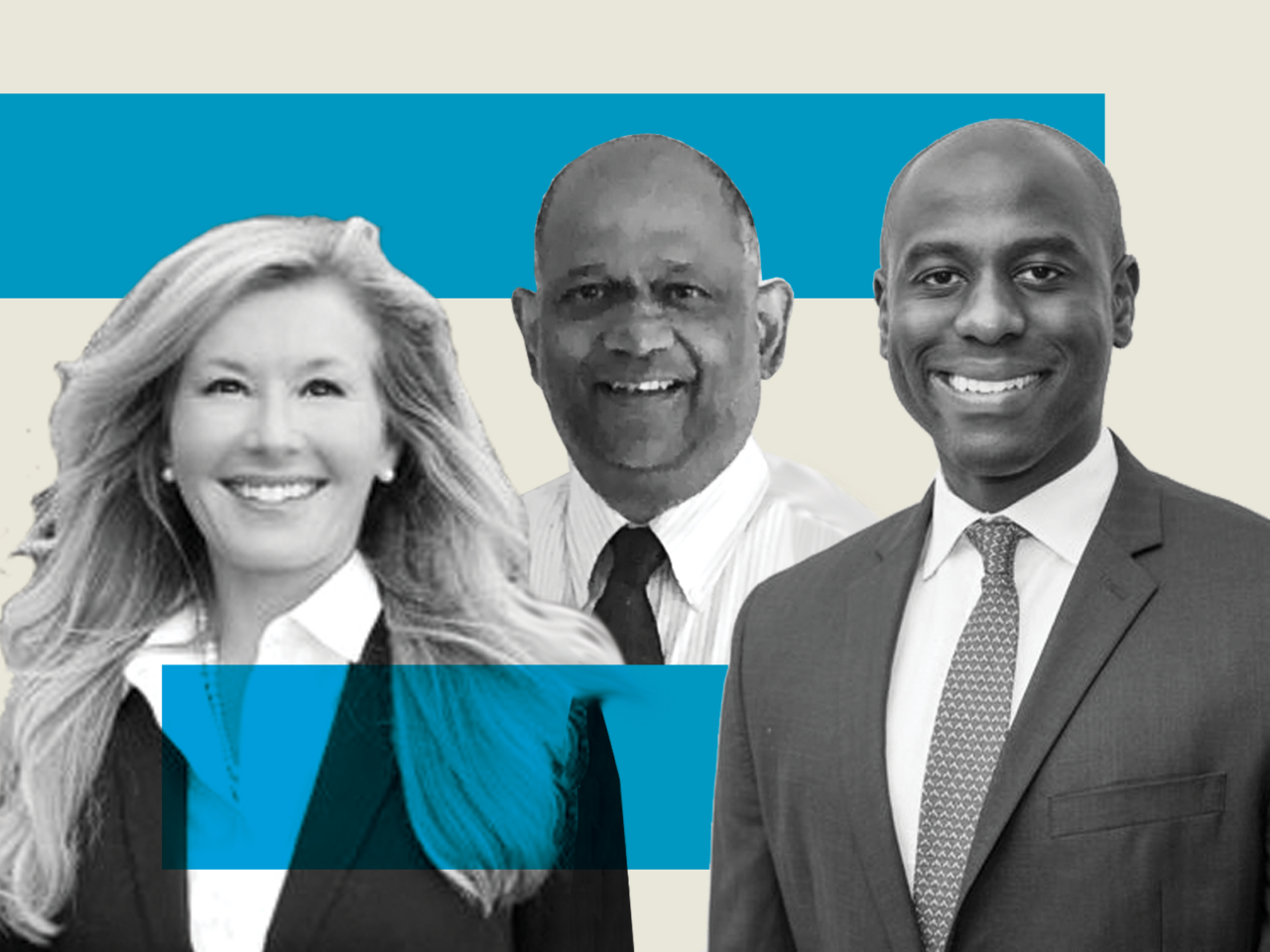 The race has been a competitive one, with large fundraising hauls, prominent endorsers and even a defamation suit.
Three Republicans will battle it out Tuesday in hopes of succeeding state Rep. Nick DiCeglie in House District 59.
The ballot will feature former prosecutor Berny Jacques, lawyer Jennifer Wilson and Navy physician Dipak Dinanath Nadkarni. The three candidates are running to replace DiCeglie as he vacates his seat to run for Senate. The newly drawn House District 59 is located in Pinellas County and includes Largo, Seminole, parts of Pinellas Park and some unincorporated areas of the county.
The race has so far been a competitive one, with large fundraising hauls, prominent endorsers and even a defamation suit.
Jacques, who is also a former conservative analyst for Bay News 9, is enmeshed in a lawsuit against political operatives who sent mailers he claims are racist, false and defamatory. The suit alleges operatives affiliated with Wilson sent out the attack mailers using a fake YouTube rap music playlist.
The ad was paid for by a political committee named Keeping Florida Great, which is chaired by Michael Millner, who leads many committees associated with Republican politicians.
Jacques has also dominated the fundraising field, amassing $232,965 between his campaign and affiliated political committee, Florida Values Coalition.
Wilson follows Jacques in fundraising, having raised $130,180, as well as provided $67,175 in self-funding. That brings her total to $197,355. Nadkarni is third in the fundraising game, having collected $13,115 from contributors and provided $50,000 in self-funding, giving him $63,115 total to work with.
While Jacques has racked up a slew of endorsements — including from U.S. Rep. Byron Donalds, the Seminole Professional Firefighters Association, the state's Fraternal Order of Police, Pinellas County Commissioner Kathleen Peters and former state Rep. Larry Ahern — Wilson has been named as DiCeglie's preferred successor. Wilson has also been endorsed by Republican state Sen. Jeff Brandes.
The race has also seen several candidates who won't be on the ballot.
Seminole City Council member Chris Burke withdrew from the HD 59 race just a few days after announcing his campaign back in April. And he wasn't the first Republican to drop out of the race. Former candidate Alen Tomczak announced in early March that he ended his campaign after being called to active duty with the Florida National Guard. Tomczak was DiCeglie's original pick as his successor.
The nominee will face Dawn Douglas in the November General Election. But the Republican will likely win the seat, as the district leans red. In 2020, 55% of voters within HD 59 voted for Republican Donald Trump, while only 44% went with Democrat Joe Biden.