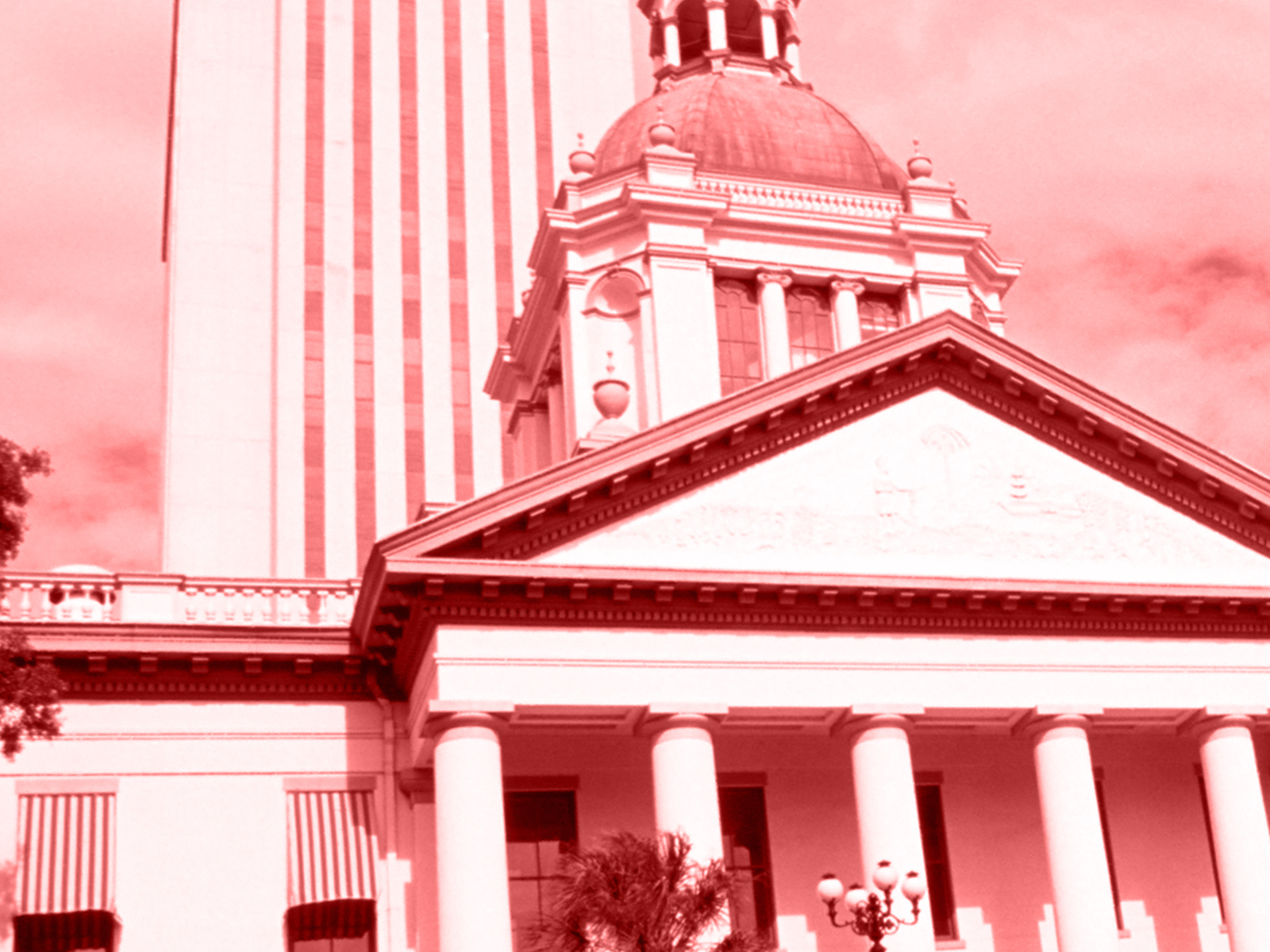 What's inside? All things Session.
Sixty Days — A prime-time look at the 2023 Legislative Regular Session:
The Last 24
The Legislature has made the budget (SB 2500) agreed to by House and Senate negotiators public, with lawmakers prepared to approve a $117 billion spending plan for the fiscal year that starts July 1. That's an $8 billion increase on the current year, or 7.4%. Boosted by soaring revenues stemming from a robust rebound from the COVID-19 pandemic, federal stimulus funds to deal with the pandemic and inflation-juiced sales taxes, legislators were able to spend more on K-12 schools, health care programs, environmental projects and raises for state workers while setting aside nearly $11 billion in reserves. The state constitution requires the budget to be made public for at least 72 hours before lawmakers can vote on it, so the earliest the Legislature can vote on the bill is Friday morning, the last scheduled day of the Regular Session. Here's your nightly rundown.
Go 'woke,' go broke: Gov. Ron DeSantis put his pen to paper, signing a bill (HB 3) banning so-called "woke" banking.
Mega land buy: What may be the biggest environmental project of the 2023 Legislative Session earned a spot in the budget during the final hours of negotiations.
Gatorland: Speaking at JAXPORT, the Governor made a strong case for the $75 million appropriation to build a University of Florida campus in Jacksonville.
Mission accomplished: In the wake of a historic hurricane, Southwest Florida lawmakers shared a single budget priority this year, and they got it done.
Hemp regs: A hemp bill (SB 1676) that was stripped of onerous THC caps and a controversial ban on synthetic-derived cannabinoids is ready for the Governor's signature.
Fix the cracks: A bill (SB 1002) designed to eliminate most lawsuits over auto glass repair claims that have increasingly congested Florida courts in recent years is now one signature from becoming law.
'Middlemen': The Legislature is inching closer to passing a bill (SB 1550) that would regulate pharmacy benefit managers and require them to broaden their networks.
Physician 'freedom': Insurers and providers would have the right to refuse health care that is at odds with their moral religious or ethical beliefs under a bill (SB 1580) the House has passed by an 84-34 vote.
Bay bucks: Up to $25 million could be on the way for Apalachicola as the Legislature passed a bill (HB 407) to enhance water quality in the area.
Don't Say They: A bill (SB 1320) that would more closely regulate pronoun use in public schools and strengthen the public's right to challenge library books is nearing the finish line.
No refills, Jobu: Legislation (SB 892) allowing MLB team owners to continue paying minor leaguers sub-minimum wage is headed to DeSantis.
'Campus diversity': A bill (SB 958) that would more closely regulate the diversity of speakers at the state's universities and colleges has cleared the Legislature.
No Code: Florida could soon bar credit card companies and other financial institutions from issuing special classification codes for purchases of firearms, ammunition and related products, after the House passed SB 214.
Sk-aegis: A bill (SB 1458) that would shield skating rinks from liability lawsuits is rolling to the Governor's desk.
Seagrass: The Legislature sent DeSantis a plan to discover and fund new technologies to combat seagrass depletion.
Train pain: The state has moved a step closer to opening up the Disney World monorail to state inspectors with the passage of HB 1305.
Smooth(ish) sailing: Research shows Floridians are so far weathering negative financial news such as bank failures and interest rate hikes, according to research from the University of Florida.
Rough waters: DeSantis' poll numbers aren't looking so hot in new polls from CBS, Echelon Insights, McLaughlin and Associates and the John Locke Foundation.
Quote of the Day
"I'm old enough, I am Black enough, and I'm queer enough, and I'm woman enough to know that the impact of the bill — and I would argue the very intent of this bill — is to discriminate against folks."
— Rep. Michele Rayner-Goolsby, on the "physician freedom" bill.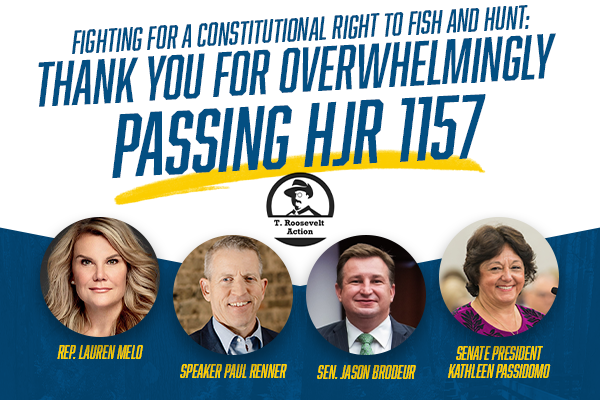 Bill Day's Latest
3 Questions
Jimmy Patronis is the state's Chief Financial Officer and, as such, has oversight over the state's banking and insurance industries. Florida Politics had three questions for Patronis Tuesday.
Q: I'll start out with an easy one. Are you supporting Donald Trump or Gov. Ron DeSantis?
Patronis: As far as I know … DeSantis hasn't filed yet.
Q: Why hasn't the state taken steps to lower reinsurance costs?
Patronis: So, reinsurance costs are not under state regulation. What we have been doing is we just passed a home hardening package, $100 million going into that. And what we're trying to do is incentivize, as the state has, what I think is one-time money right now. What we have seen because of the spike in inflation — the non-typical money we have right now — it's good for one-time, big-ticket items. So, just like the $100 million in home hardening to try to help change the base of the exterior construction of those homes that were not built to the latest building codes. So that hopefully helps when you come and do the underwriting. It can work out to a cheaper rate. The other thing that's not talked about enough — and we're turning the volume up as much as we can — is the Windstorm Mitigation Inspection Program. Because that is direct relief to the policyholder once that inspection is done. In my case, I did it about eight years ago, and it dropped my rate by $700. I got a $700 check from my carrier and then I had this new recurring lower rate. So, this is something that the policyholder can do right now, and the state's paying for it. With reinsurance, it's dictated by an international market. So, the same reinsurance we're fighting for is the same reinsurance that businesses in Europe are buying. It's a global product. And when there's fires in California, or there's floods in the Midwest, it all affects the reinsurance market that we fight for hurricanes.
Q: So my last question is do you support making it easier for insurance carriers to get CAT Fund coverage so they can reduce or lower their rates?
Patronis: So right now, we're in an environment where I think policyholders in the state of Florida are underinsured. I think if they had to replace their home right now, it's gonna cost them more per square foot. Inflation is driving this new cost of business. So, you know, part of my concern is, yeah, if we create greater access to the CAT Fund, I guess that's maybe one solution that could potentially lower rates. My problem with that is there's no guarantee it will lower rates. We have a CAT Fund right now that is unique to Florida and doesn't exist anywhere else. That helps stabilize the Florida market. If we allow a run on the CAT Fund coverage, then we are really in a mess trying to build it back. So again, I think the Legislature had a very productive Special Session that took place that dealt with our insurance crisis in the property casualty market. But it's a 12- to-18 month 'wait-and-see.' And all of the capital that I have heard is on the sidelines ready to come into the market — they don't want to be here til after November. They want to wait up to hurricane season. And you know, I wish they would come sooner, but you can't blame them because they want to have as much of an opportunity to make a go at the Florida market without Mother Nature throwing a wrench.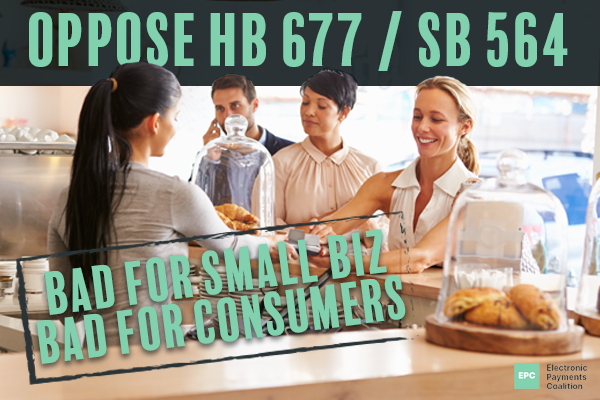 Lobby Up
The Florida Board of Medicine has been wrangling over whether, and how, to update its rules regarding "Brazilian Butt Lifts," a popular cosmetic surgery intended to do exactly what it sounds like it would.
To improve patient safety, the board approved an emergency rule last summer that set a cap on the number of procedures surgeons could perform in a day. But emergency rules have a 90-day shelf-life and the Legislature has since taken up the matter with a pair of bills that would institute new rules on BBLs.
Legislation approved by the full House (HB 1471) would require BBLs to be performed by surgeons with "sufficient training" based on Board of Medicine standards; require an in-person examination on the day of the procedure; and prohibit intramuscular or submuscular fat injections.
The top-billed provision, however, is a mandatory one-to-one ratio between physicians and patients "at all times," from anesthesia through extubating, and a prohibition on any single physician from juggling two surgeries concurrently. Butt — err, but — unlike the emergency rules, the Legislature isn't proposing a cap on the number of procedures a surgeon may perform each day.
HB 1471 is awaiting a vote in the Senate, as is a similar bill filed in the upper chamber (SB 1596).
One of the biggest stakeholders in all butt-related regulations is the World Association of Gluteal Surgeons, which bills itself as "a group of top-rated plastic and cosmetic surgeons who are committed to performing gluteal procedures in the safest manner possible" that is pushing back against the narrative that BBLs are a "dangerous cosmetic procedure."
The group recently showed up in the halls of the Florida Capitol, signing a lobbying contract with Teye Carmichael of Smith Bryan & Myers last week.
Breakthrough Insights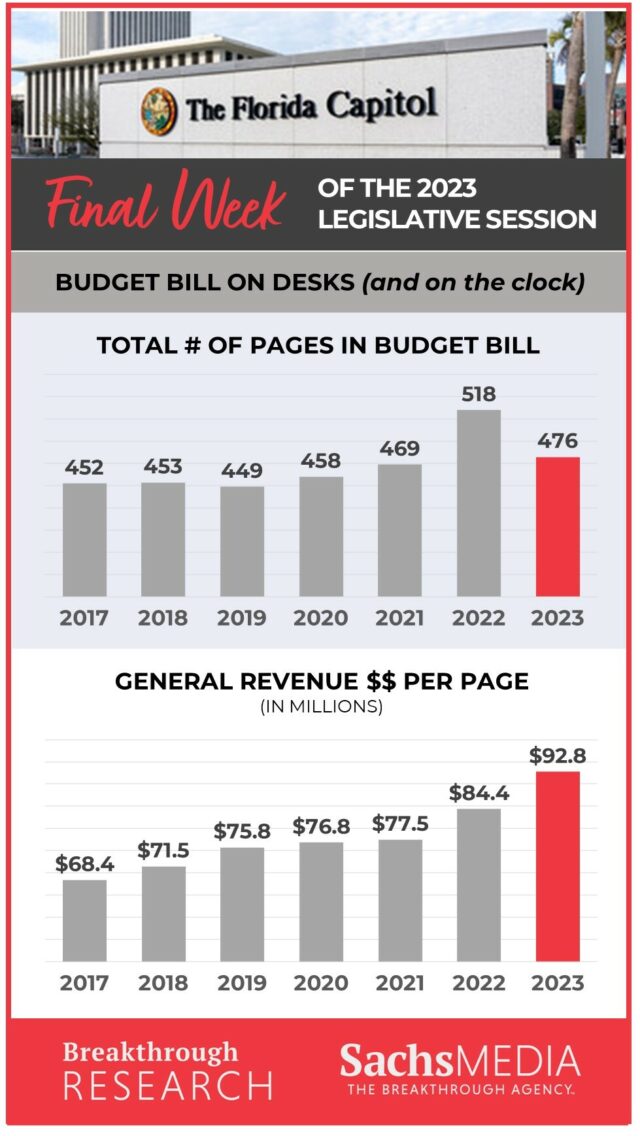 The Next 24
10 a.m. — The Senate holds a floor Session. Senate chambers.
10 a.m. — The House holds a floor Session. House chambers.
6:15 p.m. — The Senate Special Order Calendar Group meets. Room 401, Senate Office Building.
Full floor Session agendas, including bills to be considered, are available on the House and Senate websites.